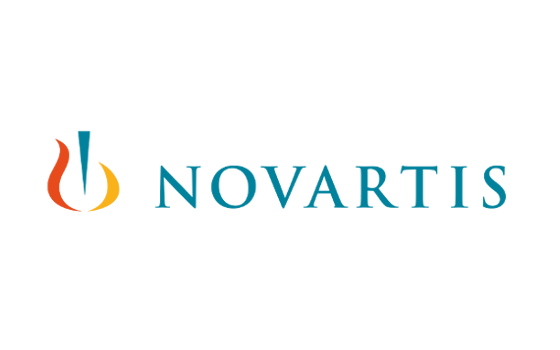 At an Extraordinary General Meeting, Novartis shareholders approved the proposed 100% Spin-off of Sandoz, the Generics and Biosimilars business of Novartis.
Shareholders also approved an ordinary capital decrease of the share capital of Novartis AG in the amount of the share capital of Sandoz. This is to achieve tax neutrality of the Spin-off for Swiss withholding tax purposes and for income tax purposes for Swiss domiciled shareholders holding the shares as private assets.
This decision follows the announcement in August 2022 that Novartis intended to separate the Sandoz business to create an independent company by way of a 100% Spin-off. Novartis is confident that the Spin-off is in the best interests of shareholders, creating a European champion and a global leader in Generics and Biosimilars, and a more focused Novartis. The Spin-off is planned to occur on or around October 4, 2023.
The Spin-off will be implemented through the distribution of a dividend-in-kind of Sandoz shares to Novartis shareholders, and of Sandoz American Depositary Receipts (ADRs) to Novartis ADR holders.
Novartis shareholders and Novartis ADR holders will receive:
1 Sandoz Share for every 5 Novartis Shares
1 Sandoz ADR for every 5 Novartis ADRs
The Spin-off is expected to be tax neutral for Swiss tax and US federal income tax purposes.
"We welcome today's decision by our shareholders to approve the Spin-off of our Generics and Biosimilars business, Sandoz, to create an independent company listed on the SIX Swiss Exchange," said Joerg Reinhardt, Chair of the Board of Directors of Novartis. "With this step, both Sandoz and Novartis will be able to optimize management focus, allocate capital on business priorities, and be in a better position to create sustainable shareholder value in the future."
Additional Transaction Details
The proposed 100% Spin-off of Sandoz is planned to occur on or around October 4, 2023. The Novartis Shareholder Information Brochure includes an indicative timeline of the next steps for the proposed Sandoz Spin-off.
Sandoz is planned to be listed on the SIX Swiss Exchange, with an American Depositary Receipt (ADR) program in the US. The ADRs will not be listed on a US national securities exchange.
In addition to Novartis shareholder approval, completion of the proposed Sandoz Spin-off is subject to satisfaction of certain conditions, including receipt of the necessary approvals for the listing of the Sandoz shares, no event outside of the control of Novartis preventing the Spin-off and no material adverse change. There can be no assurance regarding the ultimate timing of the proposed transaction or that the transaction will be completed.
About Novartis
Novartis is reimagining medicine to improve and extend people's lives. We deliver high-value medicines that alleviate society's greatest disease burdens through technology leadership in R&D and novel access approaches. In our quest to find new medicines, we consistently rank among the world's top companies investing in research and development. About 103,000 people of more than 140 nationalities work together to bring Novartis products to nearly 800 million people around the world.
About Sandoz
Sandoz, a Novartis division, is a global leader in generic pharmaceuticals and biosimilars. Our purpose is to pioneer access for patients by developing and commercializing novel, affordable approaches that address unmet medical needs. Our vision is to be the world's leading and most valued generics company. Our broad portfolio of high-quality medicines covers major therapeutic areas.