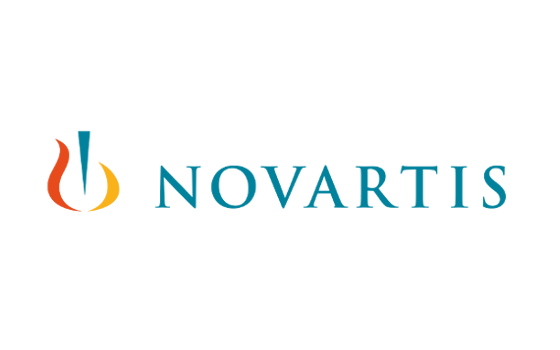 Novartis has agreed to sell 53.3 million (approximately 33%) Roche bearer shares in a bilateral transaction to Roche for a total consideration of USD 20.7 billion.
Vas Narasimhan, CEO of Novartis, said: "After more than 20 years as a shareholder of Roche, we concluded that now is the right time to monetize our investment. Today's announcement is consistent with our strategic focus and we intend to deploy the proceeds from the transaction in line with our capital allocation priorities to maximize shareholder value and continue to reimagine medicine."
Novartis has been a shareholder of Roche since May, 2001 and currently holds 53.3 million bearer shares of Roche's common stock, representing approximately 33% of aggregate outstanding bearer shares. Novartis acquired the stake between 2001 and 2003 for a total consideration of approximately USD 5 billion as a long-term financial investment which delivered significant, recurring earnings contribution and cumulative dividends in excess of USD 6 billion. Over the holding period of the stake, this resulted in an annualized return of 10.2 % in USD (and 6.6% in CHF). Today, Novartis does not consider the financial investment in Roche as part of its core business and therefore not a strategic asset.
Novartis will report a gain from the sale of the stake in income from associated companies of approximately USD 14 billion, which will be core adjusted.
The transaction is subject to the approval by the shareholders of Roche, at the Extraordinary General Meeting ("EGM") of Shareholders of Roche to be held on November 26, 2021.
About Novartis
Novartis is reimagining medicine to improve and extend people's lives. As a leading global medicines company, we use innovative science and digital technologies to create transformative treatments in areas of great medical need. In our quest to find new medicines, we consistently rank among the world's top companies investing in research and development. Novartis products reach nearly 800 million people globally and we are finding innovative ways to expand access to our latest treatments. About 108,000 people of more than 140 nationalities work at Novartis around the world.