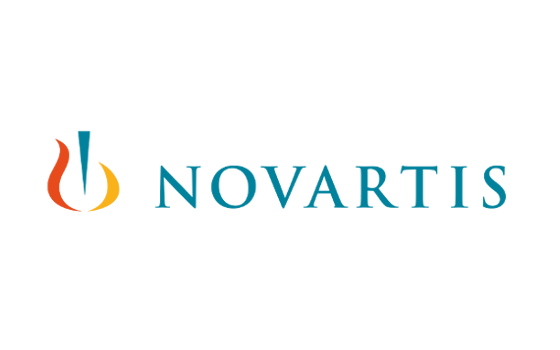 Novartis announced that it has signed an initial agreement to leverage its manufacturing capacity and capabilities to address the COVID-19 pandemic by expanding its support of the fill and finish of the Pfizer-BioNTech COVID-19 vaccine. Novartis will use its sterile manufacturing facilities at its Novartis Technical Operations site in Ljubljana, Slovenia, to fill at least 24 million doses in 2022.
Under the terms of the new initial agreement, Novartis plans to take bulk mRNA active ingredient from BioNTech and fill this into vials under sterile conditions for shipment back to BioNTech for its distribution. Subject to reaching a final agreement, Novartis plans to transfer the manufacturing process from Stein to Ljubljana site to commence the fill and finish in the first half of 2022. The facility in Ljubljana is a state-of-the-art aseptic filling operation which manufactures and supplies a broad range of aseptic products for Sandoz, a Novartis division.
This new agreement follows a first contract signed earlier this year. Novartis started filling for BioNTech at its Stein site in Switzerland in June after the European Union's drug regulator EMA approved the filling-and-finishing plant.
Novartis continues to offer its world-class capabilities to other companies to take over manufacturing activities including a variety of technologies such as mRNA production and others. The specifics will be disclosed when we conclude specific agreements.
The Pfizer-BioNTech COVID-19 vaccine, which is based on BioNTech's proprietary mRNA technology, was developed by both BioNTech and Pfizer. BioNTech is the Marketing Authorization Holder in the United States, the European Union, the United Kingdom, Canada and the holder of Emergency Use Authorizations or equivalents in the United States (jointly with Pfizer) and other countries. Submissions to pursue regulatory approvals in those countries where Emergency Use Authorizations or equivalent were initially granted are planned.
About Novartis
Novartis is reimagining medicine to improve and extend people's lives. As a leading global medicines company, we use innovative science and digital technologies to create transformative treatments in areas of great medical need. In our quest to find new medicines, we consistently rank among the world's top companies investing in research and development. Novartis products reach nearly 800 million people globally and we are finding innovative ways to expand access to our latest treatments. About 109,000 people of more than 140 nationalities work at Novartis around the world.