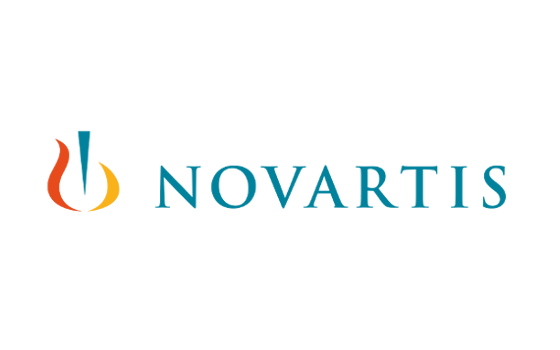 Sandoz, a Novartis division, today announced that it has entered into a commercialization agreement with Bio-Thera Solutions, Ltd. for biosimilar bevacizumab (BAT1706). Bevacizumab is a recombinant humanized monoclonal IgG1 antibody that targets vascular endothelial growth factor (VEGF), a key mediator of angiogenesis in cancer, and is used in combination with other treatments(1,2).
Bio-Thera Solutions, Ltd. will maintain responsibility for development and manufacturing, Sandoz will have the right to commercialize the medicine upon approval in the US, Europe**, Canada and selected other countries. According to the terms of the agreement, Bio-Thera Solutions, Ltd. will receive an upfront and milestone payments and is entitled to receive profit share payments in the partnered territory.
This agreement builds on Sandoz's leading off-patent oncology portfolio, which comprises four marketed oncology biosimilars and over 50 generic medicines worldwide(3,4). We see external collaborations as complementary to our internal programs, with an appropriate strategic balance enabling us to drive patient access by delivering portfolio breadth, balancing risks and costs and positioning us to play a leading role in the future biosimilar market.
Bio-Thera Solutions, Ltd. is a biopharmaceutical company located in Guangzhou, China, and dedicated to research and development into novel therapeutics, as well as biosimilars to treat a range of cancer and autoimmune diseases.
About Sandoz
Sandoz, a Novartis division, is a global leader in generic pharmaceuticals and biosimilars. Our purpose is to pioneer access for patients by developing and commercializing novel, affordable approaches that address unmet medical needs. Our ambition is to be the world's leading and most valued generics company. Our broad portfolio of high-quality medicines, covering all major therapeutic areas, accounted for 2020 sales of USD 9.6 billion.
1. Avastin®, INN-bevacizumab - European Medicines Agency. Summary of Product Characteristics. Available from: https://www.ema.europa.eu/en/documents/product-information/avastin-epar-product-information_en.pdf. [Last accessed: August 2021].
2. European Medicines Agency. Summary of Product Characteristics. Available from https://www.ema.europa.eu/en/documents/overview/equidacent-epar-medicine-overview_en.pdf. [Last accessed: August 2021].
3. Sandoz data on file.
4. IQVIA through 2020, definition excludes biosimilars
*Avastin® is a registered trademark of Genentech, Inc.
** countries geographically in Europe excluding Russia