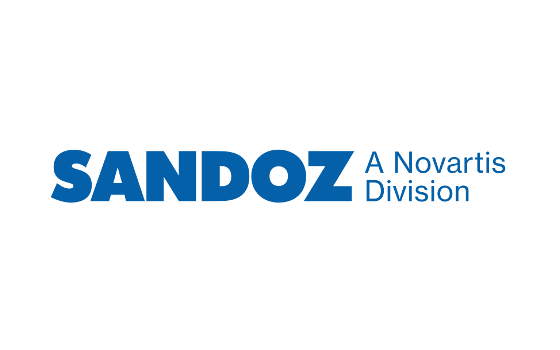 Novartis announced that Sandoz, its generics and biosimilars division, has started to ship a consignment of 30 million doses of hydroxychloroquine tablets to the US Department of Health and Human Services (HHS) for immediate use in controlled clinical studies. The study will evaluate the medicine's effectiveness in people who have tested positive for COVID-19. The shipment is part of the previously announced global Novartis donation of 130 million tablets in total to be distributed across a variety of clinical trials and stakeholders internationally.

Sandoz is providing the 30 million doses of hydroxychloroquine to HHS through the Assistant Secretary for Preparedness and Response (ASPR) with additional shipments to be agreed upon at a future date. "Our company, and the healthcare industry as a whole, play a vital role in offering medicine and support to address the SARS-CoV-2 pandemic," said Carol Lynch, President of Sandoz Inc. "With this donation to HHS, we are helping to scientifically answer the question of whether HCQ may play a role in treating COVID-19."

Hydroxychloroquine sulfate is currently approved by the US Food and Drug Administration (FDA) for - and has long been used for the treatment of - uncomplicated malaria, as well as for some autoimmune diseases including systemic lupus erythematosis and rheumatoid arthritis in adults.

Although there have been no clinical trials to date of hydroxychloroquine in patients who tested positive for COVID-19, there is in vitro evidence that the medicine may be effective against the virus that causes COVID-191. In support of HHS's response to the COVID-19 public health emergency, Sandoz and HHS plan to evaluate hydroxychloroquine in the US to determine whether it could provide a potential treatment option for COVID-19 patients.

Novartis and its Sandoz generics and biosimilars divison are deeply dedicated to the global effort to combat COVID-19 and ensure the stability of global healthcare systems. The commitment of 130 million doses of hydroxychloroquine includes donations to several important clinical trials from public and private sector and governments around the world. The donation was announced a few weeks after Sandoz became the first company to commit to keeping prices stable for a basket of essential medicines that may help in the treatment of COVID-19.
About Sandoz
Sandoz, a Novartis division, is a global leader in generic pharmaceuticals and biosimilars. Our purpose is to pioneer access for patients by developing and commercializing novel, affordable approaches that address unmet medical need. Our ambition is to be the world's leading and most valued generics company. Our broad portfolio of high-quality medicines, covering all major therapeutic areas, accounted for 2019 sales of USD 9.7 billion. Sandoz is headquartered in Holzkirchen, in Germany's Greater Munich area.