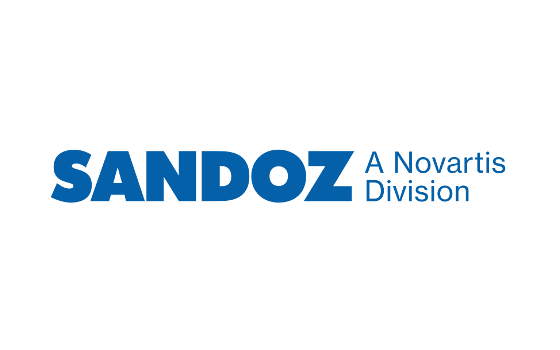 Sandoz today announced that it has successfully completed the acquisition of the Japanese business of Aspen Global Incorporated (AGI), a wholly owned subsidiary of Aspen Pharmacare Holdings Limited. Sandoz has acquired all of the shares in Aspen Japan K.K. and associated assets held by AGI.
"The successful completion of the acquisition of Aspen's Japanese operations promises to significantly strengthen our position in Japan, a stable and growing market." said Sandoz CEO Richard Saynor. "We are making bold moves in the marketplace to deliver on our purpose to pioneer access for patients by helping to address Japan's patient and customer needs."
The acquisition enables Sandoz to expand its presence in Japan's marketplace, the third largest for generics and off-patent medicines worldwide. It also strengthens Sandoz's presence in the hospital channel by complementing the broad Sandoz portfolio and pipeline of hospital generic and biosimilar products in Japan with a dedicated sales, marketing and medical organization.
Aspen's portfolio in Japan consists of approximately 20 products of off-patent medicines with a focus on anesthetics (including Xylocaine®) and specialty brands (including Imuran®) and local brands. Additionally, Sandoz has entered into a five year manufacturing and supply agreement (with an additional two year extension option) with AGI for the supply, by AGI, of active pharmaceutical ingredients, semi-finished and finished goods related to the portfolio of products acquired by Sandoz through the transaction.
Aspen Japan K.K. was a wholly owned subsidiary of AGI and formed part of the Aspen Group which is headquartered in Durban, South Africa. Full-year sales for the fiscal year ending in 2019 were EUR 130 million.
About Sandoz
Sandoz, a Novartis division, is a global leader in generic pharmaceuticals and biosimilars. Our purpose is to pioneer access for patients by developing and commercializing novel, affordable approaches that address unmet medical need. Our ambition is to be the world's leading and most valued generics company. Our broad portfolio of high-quality medicines, covering all major therapeutic areas, accounted for 2019 sales of USD 9.7 billion. Sandoz is headquartered in Holzkirchen, in Germany's Greater Munich area.