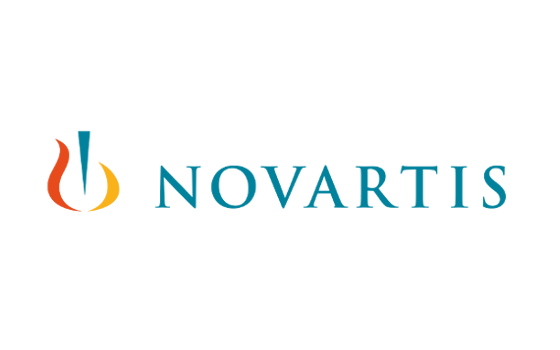 Novartis today announced that it has completed its acquisition of Xiidra® (lifitegrast ophthalmic solution) 5%, the first and only prescription treatment approved to treat both signs and symptoms of dry eye by inhibiting inflammation caused by the disease[1].
Marie-France Tschudin, President, Novartis Pharmaceuticals, said: "This deal delivers on our ongoing commitment to reimagine medicine for patients suffering from a variety of eye diseases, while also laying critical groundwork for future, potential front-of-the-eye pipeline products we have in development."
About Xiidra
Xiidra is a prescription eye drop solution designed to treat the signs and symptoms of dry eye disease[1]. It is dosed twice per day, approximately 12 hours apart, in each eye[1]. Xiidra is approved to treat signs and symptoms of dry eye disease in multiple markets including the US, Canada and Australia. It is under regulatory review in a number of additional markets.
Approximately 1000 patients were treated with Xiidra in four vehicle-controlled 12-week trials[1]. Each of the four studies assessed the effect of Xiidra on both the signs and symptoms of dry eye disease at baseline, week two, six and 12[1].
In three of the four studies, a larger reduction in the eye dryness score (EDS) was observed with Xiidra at six and 12 weeks[1]. In two of the four studies, an improvement in EDS was seen with Xiidra at two weeks[1]. At week 12, a larger reduction in inferior corneal staining score (ICSS) favoring Xiidra was observed in three of the four studies[1]. The most common adverse reactions reported in 5 to 25 percent of patients were instillation site irritation, altered taste sensation (dysgeusia) and reduced visual acuity[1].
About Novartis in ophthalmology
Novartis is reimagining the treatment and prevention of visual impairment and blindness. By working to push the boundaries of medicine and technology, we aim to develop life-changing gene therapies, next-generation pharmaceuticals, and transformative technologies for diseases and conditions spanning every area of eye disease, including front and back of the eye.
About Novartis
Novartis is reimagining medicine to improve and extend people's lives. As a leading global medicines company, we use innovative science and digital technologies to create transformative treatments in areas of great medical need. In our quest to find new medicines, we consistently rank among the world's top companies investing in research and development. Novartis products reach more than 750 million people globally and we are finding innovative ways to expand access to our latest treatments. About 105 000 people of more than 140 nationalities work at Novartis around the world.
1. FDA. Xiidra (lifitegrast ophthalmic solution). Prescribing information. Available at: https://www.accessdata.fda.gov/drugsatfda_docs/label/2016/208073s000lbl.pdf. Accessed June 20, 2019.