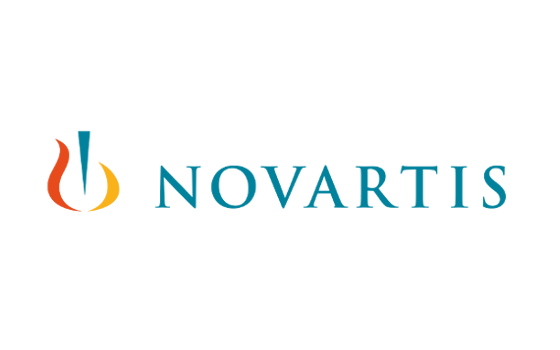 Novartis today completed the spin-off of the Alcon eye care devices business through a dividend-in-kind distribution to holders of Novartis shares and ADRs (American Depositary Receipts), with each holder receiving 1 Alcon share for every 5 Novartis shares or ADRs held on April 8, 2019, at the close of business.
The successful execution of the Alcon spin-off allows Novartis to fully focus its capital allocation and management attention on medicines. The spin-off gives Novartis a financial profile closer to its pharmaceutical industry peers, including higher group margins. As a focused medicines company, Novartis is well-positioned for sustained top- and bottom-line growth and plans to improve Innovative Medicines core margins into the mid-30s by 2022.
Vas Narasimhan, CEO of Novartis, said: "This is an incredibly exciting day for both Novartis and Alcon. Alcon has demonstrated consistent growth, and is coming to market from a position of strength. We wish them the very best for the future. At Novartis, we continue to reimagine ourselves as a leading medicines company powered by breakthrough medicines, data science and advanced therapy platforms. We are well positioned for the future and I am excited for our associates, our investors, and most importantly for patients."
Novartis has an industry-leading, catalyst-rich pipeline with 10 potential blockbuster launches expected in the next two years and an additional 20 potential blockbusters on the horizon. Of these potential blockbuster launches, four are planned in 2019, including brolucizumab (RTH258). RTH258 is part of the leading ophthalmology pharmaceuticals business retained by Novartis, with 2018 sales of USD 4.6 billion and a pipeline of potential novel treatments for presbyopia, dry eye and genetic diseases.
Novartis reiterated its disciplined shareholder focused approach to capital allocation, including its intention to continue paying a strong and growing annual dividend up from the CHF 2.85 per share paid in 2019, without adjustments for the Alcon spin-off. Share buybacks will continue to be part of the mix to create shareholder value, with USD 0.8 billion of an up to USD 5 billion commitment completed in 2018, and the remainder expected to be completed by the end of 2019.
Shares in Alcon, Inc. will be listed and commence trading today under the symbol "ALC" on the SIX Swiss Exchange (SIX) from 09:00 CET and on the New York Stock Exchange (NYSE) from 09:30 EST. Shares of Novartis will continue to trade on the SIX under the symbol "NOVN" and Novartis ADRs will continue to trade on the NYSE under the symbol "NVS".
Novartis plans to provide more information on its strategic priorities and prospects to investors and analysts at its annual Meet Novartis Management event in Cambridge, Massachusetts, on May 22-23, 2019.
About Novartis
Novartis is reimagining medicine to improve and extend people's lives. As a leading global medicines company, we use innovative science and digital technologies to create transformative treatments in areas of great medical need. In our quest to find new medicines, we consistently rank among the world's top companies investing in research and development. Novartis products reach more than 750 million people globally and we are finding innovative ways to expand access to our latest treatments. About 105 000 people of more than 140 nationalities work at Novartis around the world.