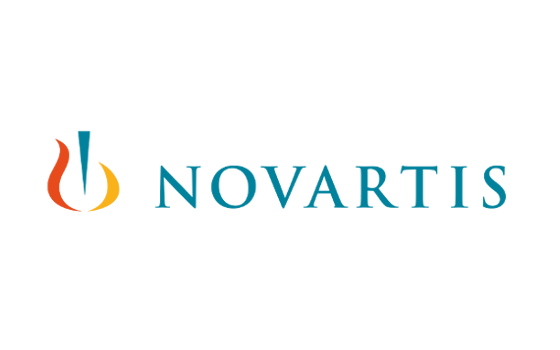 Novartis today announced it has agreed to sell selected portions of its Sandoz US portfolio, specifically the Sandoz US dermatology business and generic US oral solids portfolio, to Aurobindo Pharma USA Inc., for USD 0.9 billion of cash plus USD 0.1 billion of potential earn-outs. This transaction supports the Sandoz strategy of focusing on complex generics, value-added medicines and biosimilars to achieve sustainable and profitable growth in the US over the long-term.

The Sandoz US portfolios to be sold to Aurobindo include approximately 300 products, as well as additional development projects. The sale includes the Sandoz US generic and branded dermatology businesses as well as its dermatology development center. As part of the transaction, Aurobindo will acquire the manufacturing facilities in Wilson, North Carolina, as well as Hicksville and Melville, New York. The business had net sales of USD 0.6 billion in H1, 2018.

"Sharpening our portfolio focus in the US allows us to devote more time and resources toward our strategy of bringing complex generics, value-added medicines and biosimilars to patients in the US, creating higher value and opening up access to important medicines where alternatives are truly needed," says Richard Francis, CEO Sandoz and Member of the Novartis Executive Committee. "Through this transaction, we are refocusing our business but also striving to ensure continuity of supply of important long-used generic medicines for patients and customers in the US."

As part of the agreement, approximately 750 employees in Hicksville, Melville, Wilson and Princeton, New Jersey, as well as the field representatives for the PharmaDerm branded dermatology business, are expected to transfer to Aurobindo upon closing. "We recognize that the transfer of ownership for a business of this size is a complex process, and we are aware that it may create some uncertainties for our associates in the US. It is thus a priority for us to make the transition as clear and quick as possible", says Carol Lynch, President of Sandoz Inc. and Head of Sandoz North America.

Following the transaction, the Sandoz US portfolio will continue to be substantial, and will include biosimilars, value-added medicines and complex generics such as injectables, respiratory and ophthalmics. Sandoz will continue to focus its clinical development, business development and investment efforts on these areas.

The transaction is expected to close in the course of 2019 following the completion of customary closing conditions.
About Novartis
Novartis provides innovative healthcare solutions that address the evolving needs of patients and societies. Headquartered in Basel, Switzerland, Novartis offers a diversified portfolio to best meet these needs: innovative medicines, cost-saving generic and biosimilar pharmaceuticals and eye care. Novartis has leading positions globally in each of these areas. In 2017, the Group achieved net sales of USD 49.1 billion, while R&D throughout the Group amounted to approximately USD 9.0 billion. Novartis Group companies employ approximately 125,000 full-time-equivalent associates. Novartis products are sold in approximately 155 countries around the world.
Sandoz, a Novartis division, is the pioneer and global leader in biosimilar medicines, and the first pharmaceutical company to receive approval of a biosimilar in Europe, Japan, and the United States. Sandoz currently has two biosimilar medicines approved in the US. The company has the leading biosimilar pipeline and plans to launch several biosimilars of major oncology and immunology biologics over the next few years.