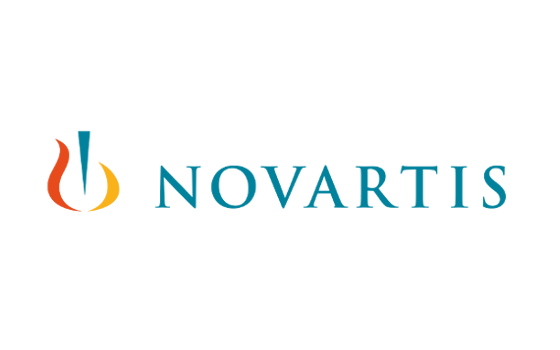 Novartis announced today that it is teaming up with scientists from the Wyss Institute for Biologically Inspired Engineering at Harvard University and the Dana-Farber Cancer Institute to develop biomaterial systems for its portfolio of immuno-oncology therapies.
The licensed biomaterial systems aim to overcome barriers that have hampered traditional cancer vaccines, including their limited duration of action and lack of targeting to specific cancer cells. Through many years' work, researchers at the Harvard John A. Paulson School of Engineering and Applied Sciences (SEAS), the Wyss Institute, and Dana-Farber have engineered the biomaterial systems with an aim to provide sustained delivery of immunotherapies and target specific types of cancer. Novartis will further collaborate with the team at the Wyss Institute to advance development of the biomaterial systems, investigating their use to deliver agents from its broad and deep portfolio of second-generation immunotherapies.
"Our collaborators have combined the fields of immuno-oncology and material science to develop novel platforms for delivering immunotherapies to combat cancer," said Jay Bradner, President of the Novartis Institutes for BioMedical Research (NIBR). "We look forward to collaborating with the Wyss Institute to further develop this technology in conjunction with our growing immunotherapy portfolio."
The licensing agreement with Harvard's Office of Technology Development and the collaboration with the Wyss Institute support Novartis' efforts to develop combination immunotherapy regimens. New immunotherapies have benefited subsets of cancer patients, presenting opportunities to develop new immuno-oncology treatment strategies to help more patients [1]. Novartis is developing combination immunotherapies in clinical trials.
The implantable and injectable systems are made of biodegradable materials that assemble into porous, three-dimensional structures. In lab experiments, the systems release cell-recruiting factors to attract host dendritic cells and present tumor antigens to those specialized immune cells, intending to bolster immune responses to cancer [2]. While these systems have yet not been proven in human clinical trials, they hold great promise because of their potential to serve as engineered microenvironments to educate the immune system about cancer and initiate immune responses against tumors over a sustained period of time.
The technologies licensed under this agreement for target-specific applications are owned or co-owned by Harvard University, Dana-Farber, and the University of Michigan.
About Novartis
Novartis provides innovative healthcare solutions that address the evolving needs of patients and societies. Headquartered in Basel, Switzerland, Novartis offers a diversified portfolio to best meet these needs: innovative medicines, cost-saving generic and biosimilar pharmaceuticals and eye care. Novartis has leading positions globally in each of these areas. In 2017, the Group achieved net sales of USD 49.1 billion, while R&D throughout the Group amounted to approximately USD 9.0 billion. Novartis Group companies employ approximately 122,000 full-time-equivalent associates. Novartis products are sold in approximately 155 countries around the world.
1. Nat Rev Cancer. Prospects for combining targeted and conventional cancer therapy with immunotherapy. Gotwals P. et. al. 2017.
2. Nat Commun. Injectable cryogel-based whole-cell cancer vaccines. Bencherif S.A. et al. 2015.