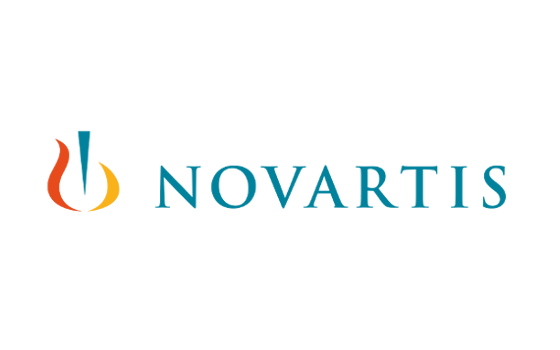 Novartis has announced an additional strategic alliance with Science 37, a leader in decentralized clinical trial technology and design, to initiate up to 10 new clinical trials over the next three years. The studies will blend virtual and traditional models, with increasing degrees of decentralization towards a mostly "site-less" model. Novartis was an early investor in Science 37 and together we have already initiated virtual trials for cluster headache, acne and nonalcoholic steatohepatitis (NASH).
Decentralized, or virtual, trials harness digital technology to allow some or all aspects of a clinical trial to be carried out at a participant's home or local physician's office, rather than at a central trial site such as a large hospital. The new Novartis decentralized trials are expected to begin later this year in the United States (US) in the areas of dermatology, neuroscience and oncology, leveraging Science 37's proprietary Network Oriented Research Assistant (NORA®) technology, which enables patients to participate in studies using mobile devices and telemedicine services. Through this alliance, the companies plan to apply Science 37's customized enterprise software to some of the leading clinical development programs of Novartis.
"Novartis aims to run studies in ways that overcome many of the barriers patients face when deciding whether or not to enroll in clinical trials, like long journeys or extensive time spent at hospitals or trial sites," said Rob Kowalski, ad interim Head of Global Drug Development and Chief Medical Officer. "With our shared vision of futuristic trials enabled by technology, we're excited to expand our collaboration with Science 37 to pioneer a new, patient-centric research model."
"In our experience to date, we have been impressed with the recruitment in the virtual trial setup and believe for many patient populations this will be superior to traditional hospital or clinic sites," said Evan Beckman, Head of Translational Medicine at the Novartis Institutes for BioMedical Research. "Remote participation in research has the benefit of improving the breadth of participation from wider community and socio-economic backgrounds, while also allowing us to gather more meaningful real-world evidence in our clinical trials."
According to the Center for Information & Study on Clinical Research Participation (CISCRP), only 2% of the eligible population in the US participate in clinical trials. Those who do participate attend an average of 11 trial site visits in six months, representing a significant burden for both patients and trial centers. By bringing the trial to the patient, Novartis aims to decrease the burden of clinical trial participation on patients and trial centers. This approach also has the potential to increase the reach of our leading drug development and clinical trials enterprise into under-represented and underserved populations around the world, improving the caliber and quantity of data available to aid in drug discovery and development.
About Novartis
Novartis provides innovative healthcare solutions that address the evolving needs of patients and societies. Headquartered in Basel, Switzerland, Novartis offers a diversified portfolio to best meet these needs: innovative medicines, cost-saving generic and biosimilar pharmaceuticals and eye care. Novartis has leading positions globally in each of these areas. In 2017, the Group achieved net sales of USD 49.1 billion, while R&D throughout the Group amounted to approximately USD 9.0 billion. Novartis Group companies employ approximately 122,000 full-time-equivalent associates. Novartis products are sold in approximately 155 countries around the world.