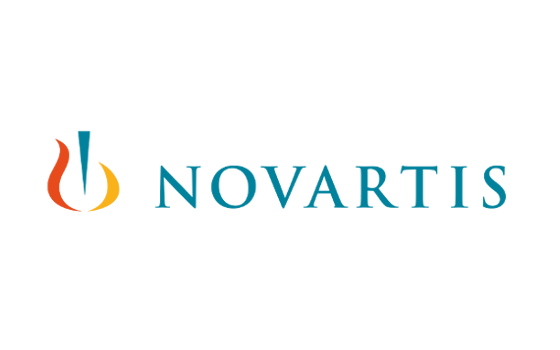 Novartis and the Bill & Melinda Gates Foundation have formed an alliance to advance development of Novartis' drug candidate KDU731 for the treatment of cryptosporidiosis. Diarrheal diseases are one of the leading causes of childhood mortality globally, resulting in approximately 525,000 deaths each year and cryptosporidiosis is the second leading cause of infectious diarrhea in children under 2 years of age[1]-[2]. "There is an urgent medical need for new and effective therapeutics for cryptosporidiosis, particularly in vulnerable populations" said Dr. Paul Kelly University of Zambia School of Medicine and Tropical Gastroenterology at Barts & The London.
KDU731 is a Cryptosporidium lipid kinase PI(4)K (phosphatidylinositol-4-OH kinase) inhibitor, which has been shown to effectively treat Cryptosporidium infection in preclinical models[3] and is currently undergoing safety studies prior to the initiation of clinical trials. Under the terms of the agreement, the Bill & Melinda Gates Foundation will provide $6.5 million to support the development of this drug candidate for the treatment of children by the Novartis Institute for Tropical Diseases (NITD).
"We are committed to the fight against cryptosporidiosis and other infectious and neglected tropical diseases and are proud to work closely with the Bill & Melinda Gates Foundation and other partners in this effort," said Thierry Diagana, Head of NITD. "Today's global health issues cannot be solved by one organization alone. Private companies, governments, non-governmental organizations, academia, and other stakeholders need to work together to create sustainable solutions."
NITD is a Novartis research institute dedicated solely to the discovery and development of new medicines to treat malaria, cryptosporidiosis, and three major kinetoplastid diseases - human African trypanosomiasis (sleeping sickness), chagas disease and leishmaniasis.
About Novartis
Novartis provides innovative healthcare solutions that address the evolving needs of patients and societies. Headquartered in Basel, Switzerland, Novartis offers a diversified portfolio to best meet these needs: innovative medicines, cost-saving generic and biosimilar pharmaceuticals and eye care. Novartis has leading positions globally in each of these areas. In 2017, the Group achieved net sales of USD 49.1 billion, while R&D throughout the Group amounted to approximately USD 9.0 billion. Novartis Group companies employ approximately 122,000 full-time-equivalent associates. Novartis products are sold in approximately 155 countries around the world.
1. http://www.who.int/mediacentre/factsheets/fs330/en/
2. Kotloff, KL et al., "Burden and aetiology of diarrhoeal disease in infants and young children in developing countries (the Global Enteric Multisite Study, GEMS): a prospective, case-control Study." Lancet 2013 Jul 20; 382 (9888): 209-22
3. Manjunatha, UH et al., "A Cryptosporidium PI(4)K inhibitor is a drug candidate for cryptosporidiosis" Nature 2017 June 14; 546 (7658): 376-80