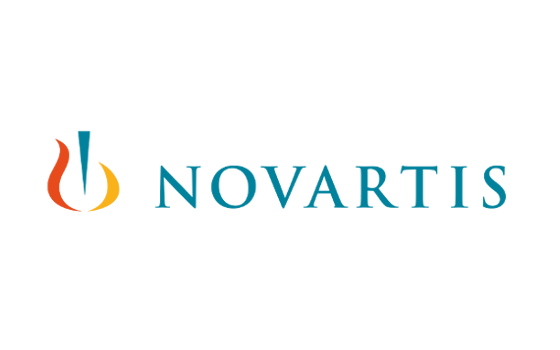 Sandoz, a Novartis division and the global leader in biosimilars, today announced a global partnership with Asia's premier biopharmaceuticals company, Biocon, to develop, manufacture and commercialize multiple biosimilars in immunology and oncology for patients worldwide.
Under the terms of the agreement, both companies will share responsibility for end-to-end development, manufacturing and global regulatory approvals for a number of products, and will have a cost and profit share arrangement globally. Worldwide commercialization responsibilities will be divided and each company's strengths will be leveraged within specific geographies. Sandoz will lead commercialization in North America* and the EU,** while Biocon will lead commercialization in Rest of the World.***
"Today's announcement bolsters our leadership position in biosimilars and positions us to continue to lead well into the future," said Richard Francis, CEO, Sandoz. "Biocon is a great complement to our proven biosimilar capabilities at Sandoz. Through this collaboration, we are reinforcing our long-term commitment to increase patient access to biologics."
"Together, we will be able to realize benefits at every stage of the value chain, from development, through manufacturing to commercialization," said Carol Lynch, Global Head, Biopharmaceuticals, Sandoz. "This collaboration further strengthens our ability to deliver next-generation biosimilar medicines to patients."
Sandoz is committed to increasing patient access to high-quality biosimilars. We are the global leader in biosimilars, with five biosimilars currently marketed worldwide, as well as a leading global pipeline. Sandoz is well-positioned to continue leading the biosimilars industry based on our experience and capabilities in development, manufacturing and commercialization. As a division of Novartis, the first global healthcare company to establish a leading position in both innovative and off-patent medicines, we benefit strongly from this unique blend of experience and expertise in many different market environments.
As an innovation-led biopharmaceutical company, Biocon has successfully developed and taken a range of novel biologics, biosimilar antibodies, rh-insulin and insulin analogs from 'lab to market'. The collaboration with Sandoz builds upon Biocon's successful progress in its existing global biosimilars program. An early mover in the biosimilars space, Biocon has successfully launched its insulin glargine in Japan, trastuzumab and bevacizumab biosimilars in India and rh-insulin, insulin glargine and biosimilar trastuzumab in a few emerging markets; and it was the first Indian company to have a biosimilar approved by the US Food and Drug Administration.
About Sandoz
Sandoz is a global leader in generic pharmaceuticals and biosimilars. As a division of the Novartis Group, our purpose is to discover new ways to improve and extend people's lives. We contribute to society's ability to support growing healthcare needs by pioneering novel approaches to help people around the world access high-quality medicine. Our portfolio of approximately 1000 molecules, covering all major therapeutic areas, accounted for 2016 sales of USD 10.1 billion. In 2016, our products reached well over 500 million patients and we aspire to reach one billion. Sandoz is headquartered in Holzkirchen, in Germany's Greater Munich area.
* US and Canada
** including European Free Trade Association (EFTA) and Balkan states
*** including Russia and Commonwealth of Independent States (CIS)