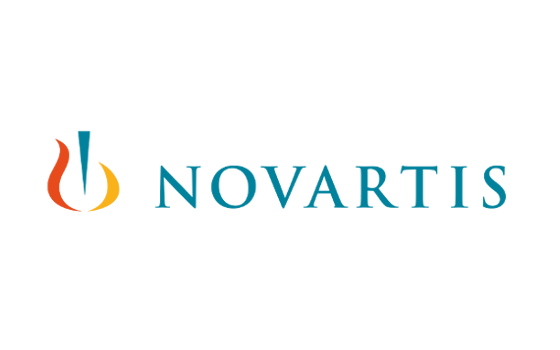 Novartis announced today that Elizabeth (Liz) Barrett, currently Global President Oncology at Pfizer, Inc., has been appointed CEO Novartis Oncology and a member of the Executive Committee of Novartis, effective February 1, 2018. She will be based in Basel. Mrs. Barrett succeeds Bruno Strigini who decided to retire from Novartis for personal reasons.

Vasant (Vas) Narasimhan, designated CEO of Novartis, said: "Liz is a highly accomplished and recognized oncology and people leader with an impressive record of building successful business organizations in the US, Europe and globally. She has been instrumental in creating new commercial models, driving innovation in close partnership with research and development and leveraging business development opportunities. Her long-time commercial pharma industry experience, marketing skills and perspectives make Liz a great fit to further develop our oncology business."

Mrs. Barrett said: "I feel honored to join Novartis, a recognized pioneer in the oncology area. It is key to me to contribute to transformative advancements in oncology, and to serve in a highly impactful leadership role to this end."

Mrs. Barrett has held numerous leadership positions in the pharmaceutical industry as well as in the consumer sector. In her most recent role at Pfizer, she led the oncology business through a significant period of growth achieved in less than three years. Before joining Pfizer in 2009, she worked at Cephalon, Inc. and Johnson & Johnson. She started her career at Kraft Foods Group, Inc. in 1984.

Mrs. Barrett is a US citizen and has lived and worked in the US and Europe. She obtained an MBA in Marketing from the Saint Joseph's University in Philadelphia and a BSc in Business Administration from the University of Louisiana.

Novartis also announced today that Robert Kowalski, Pharm.D., Head of Global Regulatory Affairs, will assume ad interim leadership of the Drug Development Organization, effective February 1, 2018. Dr. Kowalski has been Head of Global Regulatory Affairs for Novartis since February 2016 and has played an important leadership role in securing approvals for several breakthrough medicines including our revolutionary CAR-T therapy KymriahTM. The definitive Head of Global Drug Development will be announced in due course.
About Novartis
Novartis provides innovative healthcare solutions that address the evolving needs of patients and societies. Headquartered in Basel, Switzerland, Novartis offers a diversified portfolio to best meet these needs: innovative medicines, cost-saving generic and biosimilar pharmaceuticals and eye care. Novartis has leading positions globally in each of these areas. In 2016, the Group achieved net sales of USD 48.5 billion, while R&D throughout the Group amounted to approximately USD 9.0 billion. Novartis Group companies employ approximately 121,000 full-time-equivalent associates. Novartis products are sold in approximately 155 countries around the world.