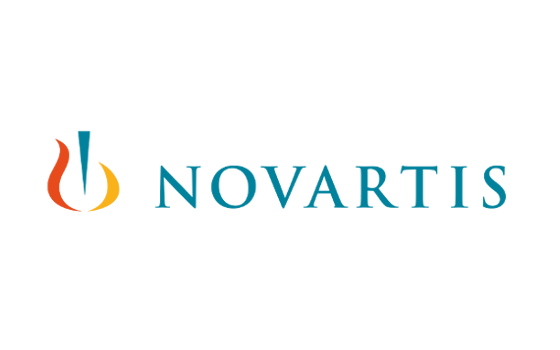 Novartis has exercised an option to in-license ECF843 for ophthalmic indications worldwide (outside Europe). The closing of the deal is subject to customary closing conditions including regulatory approvals. The financial and other terms of this transaction are not disclosed. ECF843 is a recombinant human lubricin (rh-Lubricin) protein, developed by Lubris LLC, Boston, USA.
Instant relief of dry eye symptoms by improving signs in a timely manner remains a high unmet medical need and a relevant factor for patient compliance and treatment success. In a small phase II clinical study[2], ECF843 demonstrated the potential to provide immediate improvement of symptoms likely by increasing lubrication across various eye and tear surfaces together with an improvement in signs of dry eye within 28 days - without reporting treatment-related adverse events.
"ECF843 has the potential to be the first therapeutic to provide rapid relief of dry eye symptoms and significantly improve signs," said Vasant Narasimhan, Global Head, Drug Development and Chief Medical Officer, Novartis. "Exercising our option to in-license ECF843, along with our recent acquisition of Encore Medical for the treatment of presbyopia, underscores our commitment to treating diseases of the front of the eye which impact millions of people worldwide"
Lubricin protein deficiency is observed in dry eye patients. Lubricin is an endogenous glycoprotein expressed in areas of high shear stress and friction including the tear film where it binds to and protects tissues of the ocular surface, the assumed mechanism that ECF843 addresses. ECF843 is a new therapeutic approach and a potential first-in-class Rx treatment in dry-eye, which is an area of high unmet medical need impacting over 344 million patients globally.[1] ECF843 is hypothesized to restore the tear film function, reduce friction and relieve the signs and symptoms of dry eye.
This in-licensing builds upon Novartis' leadership in ophthalmology and dry eye treatments with a global portfolio of artificial tear products that includes Systane®, Tears Naturale® and Genteal®.
About Novartis Ophthalmology
Novartis is a leading ophthalmology company, with therapies that treat both front and back of the eye conditions, including retina diseases, glaucoma, dry eye and other external eye diseases. In 2016, Novartis combined its retina medicines business with the Alcon pharmaceuticals business, now operating as one Ophthalmology franchise under Novartis Pharmaceuticals.
About Novartis
Novartis provides innovative healthcare solutions that address the evolving needs of patients and societies. Headquartered in Basel, Switzerland, Novartis offers a diversified portfolio to best meet these needs: innovative medicines, cost-saving generic and biosimilar pharmaceuticals and eye care. Novartis has leading positions globally in each of these areas. In 2016, the Group achieved net sales of USD 48.5 billion, while R&D throughout the Group amounted to approximately USD 9.0 billion. Novartis Group companies employ approximately 118,000 full-time-equivalent associates. Novartis products are sold in approximately 155 countries around the world.
1. Market Scope 2016 Dry Eye Products Report: A Global Market Analysis for 2015 to 2021.
2. The Ocular Surface, Vol. 15, Issue 1, p. 77-87.