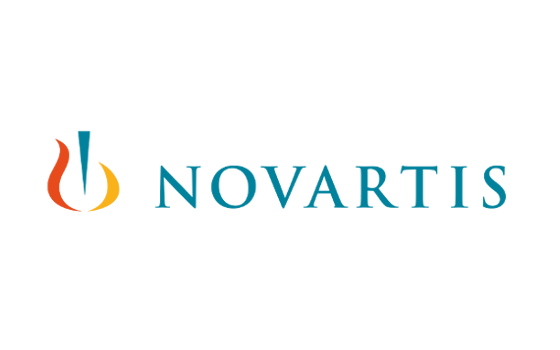 Novartis today opened the 13th International Biotechnology Leadership Camp (BioCamp). Over the course of three days more than 60 selected students from international universities will discuss and explore with biotechnology and business experts how patients around the world can benefit from innovative technologies.
The digital age has the potential to fundamentally transform biomedical research and the pharmaceutical business. At BioCamp, students and experts will explore these opportunities and discuss ways in which this can benefit patients around the world.
"As a leader in healthcare innovation, Novartis aims to leverage the fundamental transformation that the digital age will bring for biomedical research. This will bring great change to the pharmaceutical industry and is in the best interests of patients and society," said Joseph Jimenez, CEO of Novartis. "Digitalization can foster progress in research and development, make clinical trials more efficient and patient-friendly and allow us to better understand who benefits most from which therapies."
Neuroscience is one of the areas where digital innovation is revolutionizing medical practice. An example highlighted at the event is an innovative movement recording system which aims to quantify a multiple sclerosis (MS) patient's level of disability in a non-invasive, patient-friendly manner. The device measures a patient's movements using a video sensor with machine learning algorithms. Currently under development by Novartis in collaboration with leading MS experts and Microsoft Research, this tool may have the potential to change how neurological dysfunction and disability progression are assessed in MS patients.
This new device will also be the basis of a workshop, where BioCamp participants will work in groups to develop strategies to successfully include this new technology in a clinical setting. On the final day of the program, the groups will present their strategy proposals to a jury of experts. The jury will select three individual winners and one winning team based on their contribution, performance, leadership and teamwork. The workshop will give students first-hand experience of working in a diverse cross-cultural project team.
About BioCamp
The Novartis International Biotechnology Leadership Camp is a 3-day biotechnology seminar for top graduate and postgraduate students interested in pursuing a career in biotechnology.
BioCamp participants get an insider's perspective on the challenges and opportunities in biotechnology today through seminars led by Novartis leaders and experts from around the world. Workshops are designed to give participants the tools they need to become successful biotech managers and entrepreneurs.
Launched in 2003 in Taiwan, BioCamp has developed into an international forum for science and business students from around the world to learn, exchange ideas and work together in a highly competitive business environment. Today's seminar marks the seventh international BioCamp hosted at the state-of-the-art Novartis global headquarters in Basel, Switzerland.
About Novartis
Novartis provides innovative healthcare solutions that address the evolving needs of patients and societies. Headquartered in Basel, Switzerland, Novartis offers a diversified portfolio to best meet these needs: innovative medicines, eye care and cost-saving generic pharmaceuticals. Novartis is the only global company with leading positions in these areas. In 2015, the Group achieved net sales of USD 49.4 billion, while R&D throughout the Group amounted to approximately USD 8.9 billion (USD 8.7 billion excluding impairment and amortization charges). Novartis Group companies employ approximately 118,000 full-time-equivalent associates. Novartis products are available in more than 180 countries around the world.