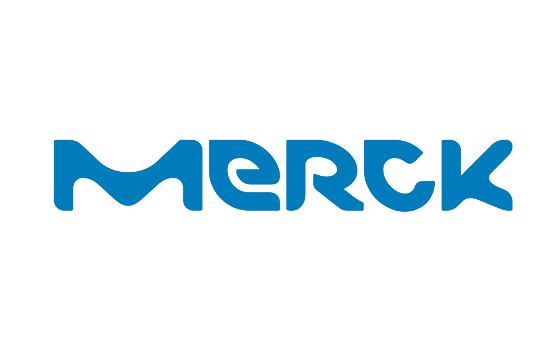 The Merck Accelerator is looking for real partners so that you can work together in shaping the future. With programs in the headquarters in Germany, in China and the Satellites events in Africa, startups can find their perfect fit and connect to the global network for collaboration. Are you ready to partner with Merck?
Applications for the HQ Program are open! From July until the end of September Merck will be looking for startups to join the Accelerator Program in Darmstadt. Come to the headquarters to connect with worldwide decision-makers and win Merck as your business partner. Take your chance to extend your stay in the Innovation Hub in China and succeed in accessing the Chinese market.
What are the key benefits of Merck Accelerator?
Partnership: Merck Accelerator is looking for strong business alliances and want to partner up with promising startups to build sustainable and successful business relationships.
Mentoring: Receive mentoring from members of Senior Management and Merck global network of over 50,000 experts. Dive deep into mentoring sessions and workshops.
Curriculum: Benefit from tailored coaching sessions and workshops provided by the Innovator Academy.
Funding: Kick off your startup project with seed funding of up to €50,000 and access Merck Accelerator investor network.
Access to the Chinese Market: Selected startups will also have the chance to extend their stay by joining our China Innovation Hub
Community: Team up with others facing the same challenges and build lifelong relationships.
A bustling city in the heart of Germany
The Rhine-Main region is a culturally and economically vibrant region in Hesse, Germany. It is home to the metropolises of Frankfurt and the state capitals of Wiesbaden and Mainz. Darmstadt is a city well-accustomed to witnessing big developments in science and high-tech. The city is home to several renowned scientific and technological institutions, as well as many great discoveries in chemistry and physics. Darmstadt has also been named "Digital City" and "City of the Future" in recognition of its status as Germany's most promising digital location of the future.
Are you ready to access the Chinese market?
Following the HQ program, selected startups could qualify to participate in the Merck Accelerator extension in China. They will get guidance to access the Chinese Market, as well as insights on the local regulatory affairs and customers-base. The HQ Accelerator Program is therefore complemented by a tailored Program in the China Innovation hub in Shanghai in which the startups will be able to choose curriculum and mentoring subjects, as well as trainings for localizing their business model in China and developing partnership strategies.
Start your journey in the Merck headquarter in Darmstadt, Germany and use your chance to also get access to the Chinese market via Merck.
When & Where
The HQ Accelerator program application phase is running from July until September 2018.
The HQ Accelerator intake will take place from January until April 2019 (3 months at the Innovation Center).
Are you a startup operating in the fields of healthcare, performance materials, life sciences, and other related business fields?
Then apply now via the web link below:
https://www.f6s.com/acceleratorprogram2019
Application submission deadline: September 30th 2018
About Merck
Merck is a leading science and technology company in healthcare, life science and performance materials. Around 50,000 employees work to further develop technologies that improve and enhance life – from biopharmaceutical therapies to treat cancer or multiple sclerosis, cutting-edge systems for scientific research and production, to liquid crystals for smartphones and LCD televisions. In 2016, Merck generated sales of € 15.0 billion in 66 countries.
Founded in 1668, Merck is the world's oldest pharmaceutical and chemical company. The founding family remains the majority owner of the publicly listed corporate group. Merck, Darmstadt, Germany holds the global rights to the Merck name and brand. The only exceptions are the United States and Canada, where the company operates as EMD Serono, MilliporeSigma and EMD Performance Materials.