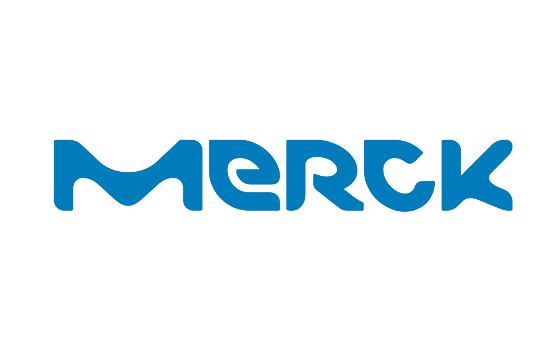 Merck, a leading science and technology company, today announces the launch of the new online portal fertility.com. Fertility.com is the entrance to access two unique and bespoke portals:
Fertility.com/hcp; developed for fertility Healthcare Professionals (HCPs)
Fertility.com/support; created for women, men and couples who are looking for information about fertility and/or are undergoing fertility treatment
The Healthcare Professional Portal (fertility.com/hcp) offers a wide range of resources relevant to physicians' daily practice. On the portal, healthcare professionals can find key medical and scientific content. This includes the latest news, publications and developments in the field of fertility as well as expert opinion videos and educational materials. The portal also provides the opportunity to discover more about Merck's therapeutics, technologies and services.
The Patient Support Portal (fertility.com/support) has been created to provide a profound source of information for women, men and couples who are trying or have been trying to conceive. The portal is designed to support patients at every step of their fertility journey, including educational materials that help them understand fertility and treatment options. They can also find lifestyle advice to improve their chances for success.
Fertility.com is designed with convenience and easy navigation in mind, ensuring that patients and physicians can easily access the information they need, anytime and everywhere. This new online platform demonstrates Merck's commitment to continuing to support people trying to conceive, whilst also offering HCPs a scientific platform with the latest advances in reproductive medicine.
About Merck
Merck is a leading science and technology company in healthcare, life science and performance materials. Almost 53,000 employees work to further develop technologies that improve and enhance life – from biopharmaceutical therapies to treat cancer or multiple sclerosis, cutting-edge systems for scientific research and production, to liquid crystals for smartphones and LCD televisions. In 2017, Merck generated sales of € 15.3 billion in 66 countries.
Founded in 1668, Merck is the world's oldest pharmaceutical and chemical company. The founding family remains the majority owner of the publicly listed corporate group. Merck holds the global rights to the Merck name and brand. The only exceptions are the United States and Canada, where the company operates as EMD Serono, MilliporeSigma and EMD Performance Materials.