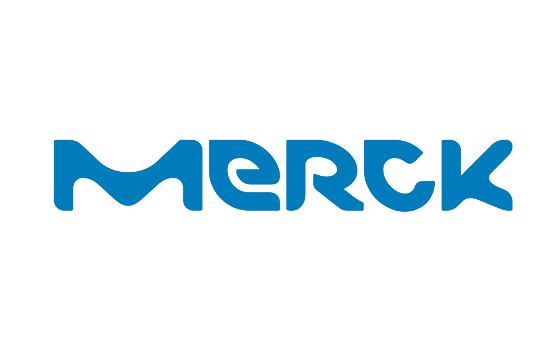 Merck, a leading science and technology company, today announced a new collaboration with Angiex, Inc., Cambridge, Massachusetts, USA to support the biotechnology start-up's ability to speed its lead oncology antibody drug candidate to clinical use. Angiex is developing an antibodydrug conjugate (ADC) therapy for cancer against a vascular target, TM4SF1.
The collaboration with Angiex is the first project to be undertaken at Merck's new biodevelopment center in Massachusetts, USA. Merck will give Angiex access to endto-end process development tools, education programs and training to support its success.
"Companies benefit from our expertise and experience in developing GMP manufacturing processes for early clinical development programs," said Udit Batra, Member of the Merck Executive Board and CEO, Life Science. "With an end-to-end approach, Merck can facilitate and accelerate scaling and technical transfer for companies like Angiex."
Angiex CEO Dr. Paul Jaminet applauded Merck's broad range of process development capabilities and services for customers at all stages of molecule development and commercialization. "Through this collaboration, Angiex hopes to accelerate our path to the clinic. We appreciate Merck's expertise in bringing to cancer patients an innovative treatment capable of addressing the most dangerous solid tumors," Jaminet said.
Merck's BioReliance® End-to-End Solutions deliver products and services allowing biopharmaceutical companies to accelerate the progression of potential new therapies from the laboratory into clinical trial and on toward commercialization.
The turnkey package includes process development, cGMP manufacturing, facility design, equipment for pilot-plant production, process and equipment training, technology transfer, equipment qualification and set-up for commercialization. To further support its global BioReliance® End-to-End Solutions, Merck will inaugurate its new biodevelopment center in Burlington, Massachusetts in October 2017.
Merck's BioReliance® End-to-End Solutions is part of the Process Solutions business area within the Life Science business of Merck.
About Angiex
Angiex was founded by world-class scientists to develop vascular-targeted biotherapeutics. Angiex targets fundamental aspects of endothelial biology with a focus on angiogenesis. Angiex's lead product is an antibody-drug conjugate therapy for cancer. Angiex is resident at LabCentral in Cambridge, Massachusetts.
About Merck
Merck is a leading science and technology company in healthcare, life science and performance materials. Around 50,000 employees work to further develop technologies that improve and enhance life - from biopharmaceutical therapies to treat cancer or multiple sclerosis, cutting-edge systems for scientific research and production, to liquid crystals for smartphones and LCD televisions. In 2016, Merck generated sales of €15 billion in 66 countries.
Founded in 1668, Merck is the world's oldest pharmaceutical and chemical company. The founding family remains the majority owner of the publicly listed corporate group. Merck holds the global rights to the "Merck" name and brand. The only exceptions are the United States and Canada, where the company operates as EMD Serono, MilliporeSigma and EMD Performance Materials.