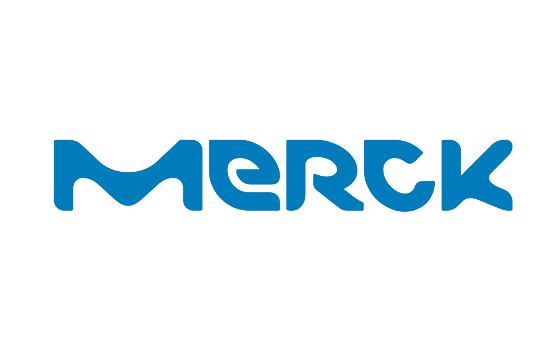 Merck, a leading science and technology company, today announced the recipients of the 2016 Grant for Oncology Innovation (GOI), who will share a €1 million grant to progress their respective research initiatives. The winners were formally awarded yesterday evening at an award presentation coinciding with the 2016 annual European Society of Medical Oncology (ESMO) Congress in Copenhagen, Denmark.

The three winning proposals, which focus on breast cancer, colorectal cancer and lung cancer, were selected from a total of 405 applications representing 49 countries, following a comprehensive review by an expert scientific steering committee made up of internationally renowned oncologists.

The 2016 GOI winners are:
Alberto Bardelli, University of Torino, Italy, for his proposal: 'Heterogeneity and clonal evolution as a therapeutic opportunity for colorectal cancers'
Enriqueta Felip, Vall d'Hebron Institute of Oncology, Spain, for her proposal: 'New technologies for new treatments: liquid biopsy meets immunotherapy'
Dr Dongxu Liu, Auckland University of Technology, New Zealand for his proposal: 'How does SHON* expression in tumors determine the efficacy of endocrine therapy in breast cancer?'
"The Grant for Oncology Innovation is an example of Merck's commitment to scientific innovation in oncology. We are proud to support pioneering work that pushes the boundaries of creativity and science in order to deliver transformative innovation with a potential to improve the lives of cancer patients in the near-term future," said Dr Steven Hildemann, Global Chief Medical Officer and Head of Global Medical and Safety at Merck's Biopharma business. "We are honored to recognize these talented and inspiring researchers and to play a role in enabling these innovative projects to become a reality."
These awards mark the third successful year for GOI. Every year, Merck offers grants totaling €1 million through the GOI program. More information about the GOI can be found online at: http://www.grantforoncologyinnovation.org
* Secreted hominoid-specific oncogene (SHON), an estrogen-regulated gene.
About Merck
Merck is a leading science and technology company in healthcare, life science and performance materials. Around 50,000 employees work to further develop technologies that improve and enhance life - from biopharmaceutical therapies to treat cancer or multiple sclerosis, cutting-edge systems for scientific research and production, to liquid crystals for smartphones and LCD televisions. In 2015, Merck generated sales of € 12.85 billion in 66 countries.
Founded in 1668, Merck is the world's oldest pharmaceutical and chemical company. The founding family remains the majority owner of the publicly listed corporate group. Merck, Darmstadt, Germany holds the global rights to the Merck name and brand. The only exceptions are the United States and Canada, where the company operates as EMD Serono, MilliporeSigma and EMD Performance Materials.