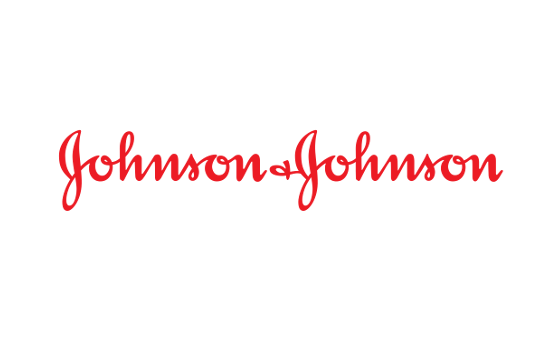 The editors of Time announced that the Johnson & Johnson COVID-19 vaccine has been selected as one of Time's Best Inventions of 2021.
The vaccine, for which Johnson & Johnson received Emergency Use Authorization from the U.S. Food and Drug Administration in February, is being recognized in the Medical Care category alongside two other COVID-19 vaccines.
Each year, Time highlights groundbreaking inventions across a range of categories—including technology, beauty, healthcare, food, home and entertainment—that are making the world better and smarter and changing the way we live, work, play and think about what's possible.
Nominations are solicited from editors and correspondents around the world and through an online application process, then evaluated on criteria including originality, creativity, effectiveness, ambition and impact. This year's list features 100 innovations from around the globe.
Since Johnson & Johnson's founding 135 years ago, the company has been committed to using its reach and size for good, creating healthier communities and putting a healthy mind, body and environment within reach of everyone, everywhere.
In fact, earlier this year, Johnson & Johnson was chosen for inclusion on the first-ever list of TIME100 Most Influential Companies.
Johnson & Johnson is proud to be named to Time's Best Inventions list once again.
About Johnson & Johnson
At Johnson & Johnson, we believe good health is the foundation of vibrant lives, thriving communities and forward progress. That's why for more than 130 years, we have aimed to keep people well at every age and every stage of life. Today, as the world's largest and most broadly-based healthcare company, we are committed to using our reach and size for good. We strive to improve access and affordability, create healthier communities, and put a healthy mind, body and environment within reach of everyone, everywhere. We are blending our heart, science and ingenuity to profoundly change the trajectory of health for humanity.