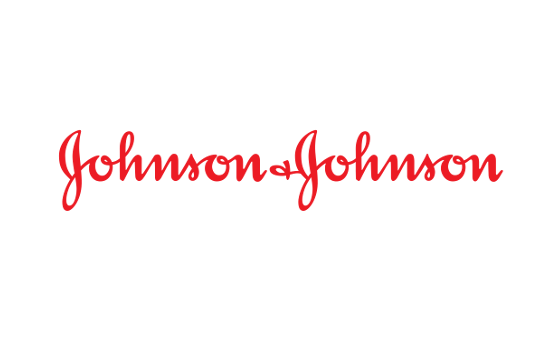 Johnson & Johnson welcomes the U.S. government's decision to donate 17 million doses of the Johnson & Johnson COVID-19 single-shot vaccine to countries in the African Union (AU). The United States is providing these doses through COVAX, committed to the AU, under an agreement signed recently by the U.S. government, Johnson & Johnson, and Gavi, the Vaccine Alliance.
A total of nearly 50 million doses of the Company's vaccine have now been committed for donation by the U.S. government to approximately 40 countries across four continents via COVAX. To date, roughly half of these doses have been shipped.
"We strongly support the continued leadership shown by the U.S. government in ensuring lifesaving COVID-19 vaccines can be redirected to where they're most urgently needed," said Paul Stoffels, M.D., Chief Scientific Officer and Vice Chairman of the Executive Committee, Johnson & Johnson. "The commitment of countries with excess doses to global vaccine equity is critical if we are to accelerate the end of this pandemic."
The new U.S. donation will complement the work of the African Vaccine Acquisition Trust (AVAT), which on a parallel track is procuring COVID-19 vaccines on behalf of the AU's 55 Member States. The U.S. government's donations are in addition to Johnson & Johnson's own commitment to make available up to 900 million single-shot vaccines directly to COVAX and AVAT combined through 2022.
"From the beginning of our COVID-19 response, we've understood that no one is safe until everyone is safe," Stoffels added. "We recognize that a single-shot vaccine compatible with standard distribution channels has the potential to be a crucial tool to help vaccinate the world during a pandemic."
All recipient countries for U.S. vaccine donations are designated by the U.S. government. UNICEF and the Pan American Health Organization (PAHO) provide logistical support for COVAX. Johnson & Johnson provides certain supply chain and logistical support to ensure donated vaccines can be delivered to recipient countries as quickly as possible.
About Johnson & Johnson
At Johnson & Johnson, we believe good health is the foundation of vibrant lives, thriving communities and forward progress. That's why for more than 130 years, we have aimed to keep people well at every age and every stage of life. Today, as the world's largest and most broadly-based healthcare company, we are committed to using our reach and size for good. We strive to improve access and affordability, create healthier communities, and put a healthy mind, body and environment within reach of everyone, everywhere. We are blending our heart, science and ingenuity to profoundly change the trajectory of health for humanity.