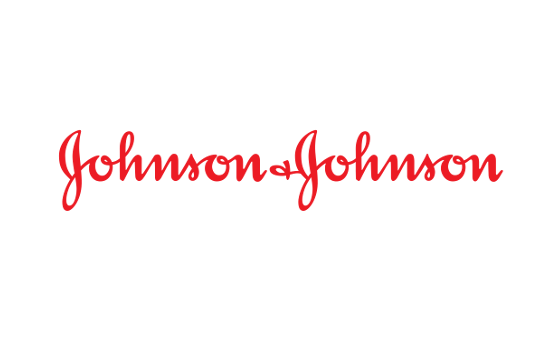 The safety and well-being of the people who use our products is our number one priority. We are aware of an extremely rare disorder involving people with blood clots in combination with low platelets in a small number of individuals who have received our COVID-19 vaccine. The United States Centers for Disease Control (CDC) and Food and Drug Administration (FDA) are reviewing data involving six reported U.S. cases out of more than 6.8 million doses administered. Out of an abundance of caution, the CDC and FDA have recommended a pause in the use of our vaccine.
In addition, we have been reviewing these cases with European health authorities. We have made the decision to proactively delay the rollout of our vaccine in Europe and pause vaccinations in all Janssen COVID-19 vaccine clinical trials while we update guidance for investigators and participants.
We have been working closely with medical experts and health authorities, and we strongly support the open communication of this information to healthcare professionals and the public.
The CDC and FDA have made information available about proper recognition and management due to the unique treatment required with this type of blood clot. The health authorities advise that people who have received our COVID-19 vaccine and develop severe headache, abdominal pain, leg pain, or shortness of breath within three weeks after vaccination should contact their health care provider.
For more information on the Janssen COVID-19 vaccine, click here.
About Johnson & Johnson
At Johnson & Johnson, we believe good health is the foundation of vibrant lives, thriving communities and forward progress. That's why for more than 130 years, we have aimed to keep people well at every age and every stage of life. Today, as the world's largest and most broadly-based healthcare company, we are committed to using our reach and size for good. We strive to improve access and affordability, create healthier communities, and put a healthy mind, body and environment within reach of everyone, everywhere. We are blending our heart, science and ingenuity to profoundly change the trajectory of health for humanity.