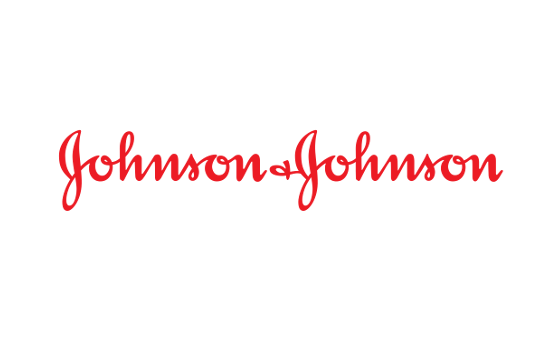 Janssen-Cilag International N.V., part of the Janssen Pharmaceutical Companies of Johnson & Johnson, has initiated a rolling submission with the European Medicines Agency (EMA) for its investigational single-dose vaccine candidate for the prevention of COVID-19.
The EMA's Committee for Medicinal Products for Human Use (CHMP) enabled a rolling review of the investigational single-dose Janssen COVID-19 vaccine candidate based principally on positive non-clinical data showing that the vaccine candidate elicits a robust immune response, as demonstrated by neutralizing antibodies. Janssen will continue to work in close collaboration with the EMA's CHMP to complete the rolling review process and to facilitate a conditional Marketing Authorisation Application (MAA) when appropriate.
In addition to the EMA, Janssen is in discussions with other regulatory authorities worldwide, as it prepares to initiate regulatory review processes for use of its investigational single-dose COVID-19 vaccine candidate during the pandemic response period.
Janssen is committed to bringing an affordable COVID-19 vaccine to the public on a not-for-profit basis for emergency pandemic use.
What is a rolling review?
A rolling review is a regulatory tool used by regulatory authorities to speed-up the assessment of potentially promising investigational medicines or vaccines during a public health emergency.
In normal circumstances, all data on an investigational vaccine's efficacy, safety, and quality, as well as all required documents, must be submitted together at the start of a license application procedure. However, in the case of a rolling review, a regulatory authority will review data as they become available from ongoing studies.
By reviewing data as they become available, the regulatory authority can reach its decision sooner on whether the vaccine should be authorized.
Janssen's investigational COVID-19 vaccine candidate The investigational Janssen COVID-19 vaccine candidate leverages the Company's AdVac® vaccine platform, which was also used to develop and manufacture Janssen's European Commission-approved Ebola vaccine regimen and construct its Zika, RSV, and HIV investigational vaccine candidates. Janssen's AdVac® technology has been used to vaccinate more than 114,000 people to date across the Company's investigational vaccine programs.
The safety data profile from an interim analysis of the ongoing Phase 1/2a clinical trial of the investigational Janssen COVID-19 vaccine candidate - studying the safety profile and immunogenicity of both a single-dose and two-dose vaccination - is supportive of further development of the vaccine candidate. Immune responses were shown to be similar across the age groups studied, including older adults. Based on these initial findings, the investigational COVID-19 vaccine candidate is being further evaluated in the Phase 3 ENSEMBLE and ENSEMBLE 2 clinical trials.
For more information on the Company's multi-pronged approach to helping combat the pandemic, visit: www.jnj.com/coronavirus.