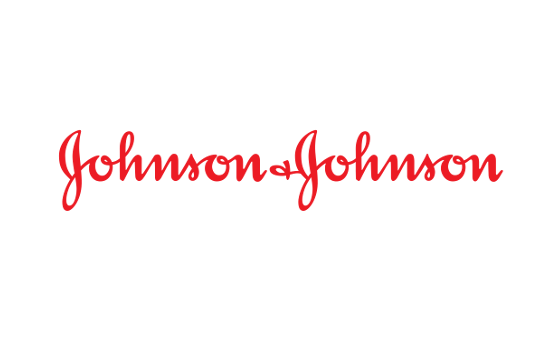 Johnson & Johnson is preparing to resume recruitment in the pivotal Phase 3 ENSEMBLE trial of its investigational Janssen COVID-19 vaccine in the United States after a temporary pause.
The independent Data Safety and Monitoring Board (DSMB) overseeing the ENSEMBLE study has recommended resuming trial recruitment. Following consultation with the U.S. Food and Drug Administration (FDA), preparations to resume the trial in the United States, including submissions for approval by the Institutional Review Boards, are now underway. Discussions with other regulators around the world to resume the clinical trial program are progressing.
After a thorough evaluation of a serious medical event experienced by one study participant, no clear cause has been identified. There are many possible factors that could have caused the event. Based on the information gathered to date and the input of independent experts, the Company has found no evidence that the vaccine candidate caused the event.
At Johnson & Johnson, there is no greater priority than the health and safety of the people we serve every day around the world. Our primary goal is to ensure the safety, well-being and privacy of the participants and all those involved in our trials.
Janssen is committed to respecting study participant privacy and the integrity of the clinical trial in which the study investigator and the participant are intentionally not informed (remain "blinded") as to whether this participant received the vaccine candidate or placebo.
Clinical trials are designed to evaluate safety and efficacy based on a complete view of all participants and their experiences. Unexpected adverse events, including illnesses, can occur in study participants during any clinical study, especially large studies; they can occur in both vaccine and placebo groups and require evaluation. The full safety and efficacy results will be shared at the conclusion of the trial when we can present a complete assessment of the profile of our vaccine candidate to regulatory authorities for consideration.
In accordance with the clinical trial protocol and regulatory requirements, the Janssen study team remains blinded. This is to maintain the integrity of the data, which is essential to establish the safety and efficacy of the vaccine candidate.
Janssen's Phase 3 ENSEMBLE COVID-19 Vaccine Candidate Clinical Trial
The Phase 3 ENSEMBLE trial is a randomized, double-blind, placebo-controlled clinical trial designed to evaluate the safety and efficacy of a single dose of a vaccine versus placebo in up to 60,000 adults 18 years old and older, including significant representation from those who are over age 60.
Johnson & Johnson will develop and test its COVID-19 vaccine candidate in accordance with high ethical standards and sound scientific principles, and we are also committed to accurate medical information and protecting participant privacy. We plan to disclose clinical trial data in our COVID-19 trials once those data are presented or published at pre-specified milestones and will proactively disclose regulatory trial holds requested by health authorities.
About the Janssen Pharmaceutical Companies
At Janssen, we're creating a future where disease is a thing of the past. We're the Pharmaceutical Companies of Johnson & Johnson, working tirelessly to make that future a reality for patients everywhere by fighting sickness with science, improving access with ingenuity, and healing hopelessness with heart. We focus on areas of medicine where we can make the biggest difference: Cardiovascular & Metabolism, Immunology, Infectious Diseases & Vaccines, Neuroscience, Oncology, and Pulmonary Hypertension.