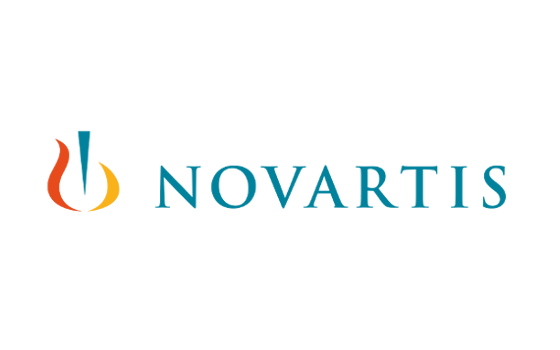 Novartis has signed an initial agreement with Roche to reserve capacity and implement the technology transfer for the production of the active pharmaceutical ingredient (API) for Roche's Actemra/RoActemra® (tocilizumab), a treatment for rheumatoid arthritis which is also being tested in various clinical trials investigating the safety and efficacy in COVID-19 associated pneumonia.
Under the terms of the initial agreement, the manufacturing process expertise of Roche will be transferred to the Novartis Drug Substance Singapore site during the second quarter this year. The initial agreement covers the technology transfer and the process validation.
"Novartis is fully committed to collaborating with Roche in offering our proven biologics production capabilities," said Steffen Lang, Head of Novartis Technical Operations and member of the Novartis Executive Committee. "As one of the world's largest producers of medicines, Novartis can mobilize its manufacturing capabilities on multiple fronts."
Actemra/RoActemra® is also approved for the treatment of paediatric juvenile idiopathic arthritis, systemic juvenile idiopathic arthritis, giant cell arteritis and CAR-T cell-induced cytokine release syndrome. Actemra/RoActemra® is available in both subcutaneous and intravenous formulations.
In March, Novartis announced an initial agreement to manufacture the mRNA and bulk drug product for the COVID-19 vaccine candidate CVnCoV from CureVac to aid in the fight against the COVID-19 pandemic in a new high-tech production facility at the Novartis site in Kundl, Austria. And in January, an initial agreement with BioNtech was also signed to provide manufacturing capacity for a COVID-19 vaccination at the Novartis site in Stein, Switzerland.
About Novartis
Novartis is reimagining medicine to improve and extend people's lives. As a leading global medicines company, we use innovative science and digital technologies to create transformative treatments in areas of great medical need. In our quest to find new medicines, we consistently rank among the world's top companies investing in research and development. Novartis products reach nearly 800 million people globally and we are finding innovative ways to expand access to our latest treatments. About 110,000 people of more than 140 nationalities work at Novartis around the world.