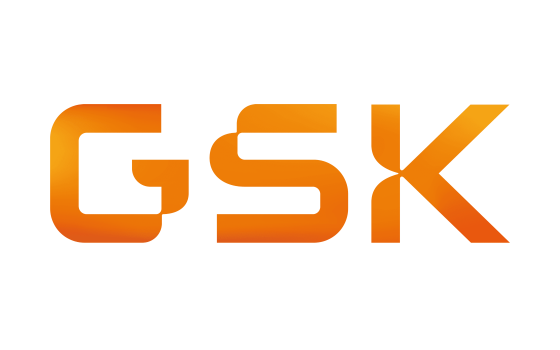 GSK plc (LSE/NYSE: GSK) announced that the World Health Organization (WHO) has awarded prequalification to Mosquirix (also known as RTS,S/AS01), GSK's groundbreaking malaria vaccine. This is the first prequalification for a malaria vaccine and is an important step in rolling out the vaccine in countries with moderate to high P. falciparum malaria transmission.
The WHO prequalification decision is a mandatory prerequisite for United Nations (UN) agencies, such as UNICEF, to procure the vaccine in partnership with Gavi, the Vaccine Alliance, and eligible countries. Pre-qualification for Mosquirix is the result of a rigorous regulatory process with the assessment of clinical, safety and technical data ensuring that the vaccine meets standards of quality, safety and efficacy, and is suitable for the target population.
Thomas Breuer, Chief Global Health Officer, GSK, said: "WHO prequalification of Mosquirix is a key step in reaching children with the first and only approved malaria vaccine. Malaria remains a significant cause of illness and death for children in many parts of the world, and it is a significant driver of inequality. So far, over 1 million children in Ghana, Kenya and Malawi have had at least one dose of Mosquirix, donated by GSK, through the Malaria Vaccine Implementation Programme, and WHO's prequalification paves the way for more children to benefit from the vaccine."
About Mosquirix
Working in collaboration with PATH and other partners, GSK developed Mosquirix, the first vaccine to help protect children against the deadliest form of malaria, P. falciparum.
In 2021, WHO recommended broader use of GSK's Mosquirix to reduce childhood illness and deaths from malaria in children living in sub-Saharan Africa and other regions with moderate to high transmission as defined by WHO. GSK is currently working with partners to accelerate a product transfer for long-term antigen production, including technology transfer, to Bharat Biotech of India. This partnership is expected to enable more efficient production at higher volumes over time.
About GSK
GSK is a global biopharma company with a purpose to unite science, technology, and talent to get ahead of disease together.