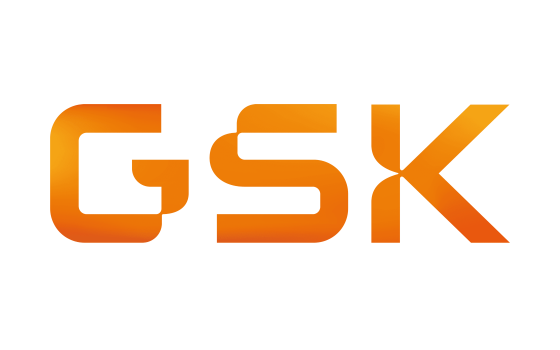 Sanofi and GSK are in advanced discussions with the European Commission (EC) for the supply of up to 300 million doses of a COVID-19 vaccine. The vaccine candidate developed by Sanofi in partnership with GSK, is based on the recombinant protein-based technology used by Sanofi to produce an influenza vaccine, and GSK's established adjuvant technology. The doses would be manufactured in European countries including France, Belgium, Germany and Italy. This marks a key milestone in protecting and serving the European population against COVID-19.
"Today's announcement helps to ensure that millions of Europeans will have access to a potential vaccine protecting against COVID-19, once proven safe and effective. It has been our steadfast commitment to provide a vaccine that is affordable and accessible to everyone, and we are grateful to the European Commission for their ongoing engagement and shared support of this effort," said Thomas Triomphe, Executive Vice President and Global Head of Sanofi Pasteur. "Together with GSK, we are working relentlessly to develop and produce a vaccine to address this global health crisis."
Roger Connor, President of GSK Vaccines added "GSK is proud to be working in partnership with Sanofi to make this vaccine available as soon as possible in Europe. Both companies have significant R&D and manufacturing capability in Europe and are already working hard to scale up production across our networks. This announcement from the EC supports our ongoing efforts."
Sanofi is leading the clinical development and registration of the COVID-19 vaccine and expects a Phase 1/ 2 study to start in September, followed by a Phase 3 study by the end of 2020. If data are positive, regulatory approval could be achieved by the first half of 2021. In parallel, Sanofi and GSK are scaling up manufacturing of the antigen and adjuvant to produce up to one billion doses per year overall.
Sanofi and GSK are committed to making the vaccine available globally
Sanofi and GSK recently signed agreements with the United States where they have a longstanding partnership with the Biomedical Advanced Research and Development Authority, and also with the UK Government. The partners plan to provide a significant portion of total worldwide available supply capacity in 2021/22 to the global initiative "Access to COVID‐19 Tools (ACT) Accelerator," a global collaboration of leaders of governments, global health organizations, businesses and philanthropies to accelerate development, production, and equitable access to COVID-19 tests, treatments, and vaccines.
GSK commitment to tackling COVID-19
GSK is collaborating with companies and research groups across the world working on promising COVID-19 vaccine candidates through the use of our innovative vaccine adjuvant technology. The use of an adjuvant is of particular importance in a pandemic situation since it may reduce the amount of vaccine protein required per dose, allowing more vaccine doses to be produced and therefore contributing to protecting more people. GSK does not expect to profit from COVID-19 vaccines during the pandemic phase, and will invest any short-term profit in coronavirus related research and long-term pandemic preparedness, either through GSK internal investments or with external partners.
About GSK
GSK is a science-led global healthcare company with a special purpose: to help people do more, feel better, live longer.
About Sanofi
Sanofi is dedicated to supporting people through their health challenges. We are a global biopharmaceutical company focused on human health. We prevent illness with vaccines, provide innovative treatments to fight pain and ease suffering. We stand by the few who suffer from rare diseases and the millions with long-term chronic conditions.
With more than 100,000 people in 100 countries, Sanofi is transforming scientific innovation into healthcare solutions around the globe.