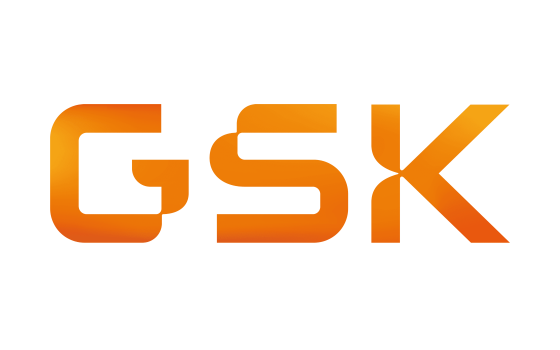 GlaxoSmithKline plc (LSE/NYSE: GSK) today announces that it has reached an agreement with Novartis for the buyout of Novartis' 36.5% stake in their Consumer Healthcare Joint Venture for $13 billion (£9.2 billion). The Consumer Healthcare Joint Venture was formed as part of the three-part transaction between GSK and Novartis which was approved by shareholders in 2014. Last year, GSK's Consumer Healthcare business reported sales of £7.8 billion and since 2015 sales have grown 4% on a 3 year CAGR basis (2015-2017 at 2014 CER) with an overall improvement in operating margins from 11.3% in 2015 to 17.7% in 2017.
Under the terms of the original transaction, Novartis has the right, exercisable from 2 March 2018 to 2 March 2035 to require GSK to purchase its stake (or specified tranches of it) in the Joint Venture. This put option, in both size and possible timing, creates inherent uncertainty for the Group's capital planning. The new agreement to buy-out Novartis' stake removes this uncertainty and improves the Group's ability to plan allocation of capital to its other priorities.
As a result of the transaction, GSK's shareholders will capture the full value of GSK's Consumer Healthcare growth. With category-leading Power Brands, increased focus on science-based innovation and improved operational efficiencies, GSK Consumer Healthcare is well positioned to deliver sales growth, operating margin improvements and attractive returns. The business expects operating margins to approach 'mid-20's' percentages by 2022 at 2017 CER.
The transaction is expected to be accretive to adjusted earnings in 2018 and thereafter, and is expected to strengthen operational cash flows. Together with the Group's new launch opportunities and expected operational improvements, these financial benefits further support GSK's increased confidence in its ability to deliver its 2020 outlooks and invest effectively in the Group's other priorities.
The transaction is subject to approval by GSK shareholders as Novartis is treated as a related party under UK Listing Rules, and the Board intends to unanimously recommend that shareholders vote in favour of the transaction.
GSK is initiating a strategic review of Horlicks and its other consumer healthcare nutrition products to support funding of the transaction, and to drive increased focus on OTC and Oral Health categories. Combined sales of these products were approximately £550 million in 2017.
The majority of Horlicks and other nutrition products sales are generated in India, with the Horlicks range widely recognised as a portfolio of premium nutrition products. In India, these products are sold by GlaxoSmithKline Consumer Healthcare Ltd, a public company listed on the National Stock Exchange (NSE) and Bombay Stock Exchange (BSE). The strategic review will include an assessment of GSK's 72.5% shareholding in the company.
GSK expects the outcome of the strategic review to be concluded around the end of 2018. There can be no assurance that the review process will result in any transaction.
India remains a priority market for GSK investment and growth. The Consumer Healthcare business will continue to invest in growth opportunities for its OTC and Oral Health brands, such as Sensodyne and Eno. The Group is also actively investing in its Pharmaceutical and Vaccines businesses, including building new manufacturing capacity in Vemgal, Karnataka and Nashik.
Emma Walmsley, Chief Executive Officer, GSK said: "The proposed transaction addresses one of our key capital allocation priorities and will allow GSK shareholders to capture the full value of one of the world's leading Consumer Healthcare businesses. For the Group, the transaction is expected to benefit adjusted earnings and cash flows, helping us accelerate efforts to improve performance. Most importantly it also removes uncertainty and allows us to plan use of our capital for other priorities, especially pharmaceuticals R&D."
About GSK
GSK - one of the world's leading research-based pharmaceutical and healthcare companies - is committed to improving the quality of human life by enabling people to do more, feel better and live longer.