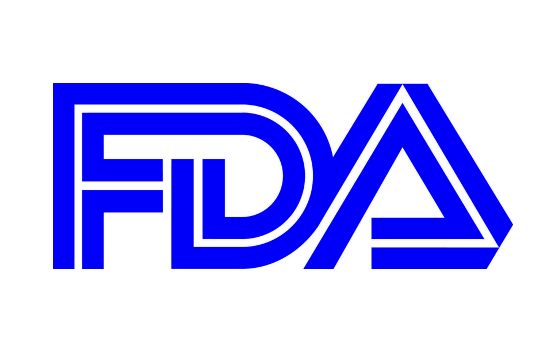 Today, the U.S. Food and Drug Administration issued a draft guidance to provide recommendations for consideration when drafting the Indications and Usage section of human drug and biological product labeling. The FDA regulations require the Indications and Usage section of drug labeling to state that the drug is indicated for the treatment, prevention, mitigation, cure or diagnosis of a disease or condition, or for the relief of the disease or condition's symptoms.
"FDA-approved labeling is the primary communication tool for providing information on the safe and effective use of drugs to the medical community," said Jacqueline Corrigan-Curay, M.D., J.D., director of the Office of Medical Policy in FDA's Center for Drug Evaluation and Research. "This guidance provides recommendations for drafting the Indications and Usage section of the labeling, including a discussion of the scope of an indication and the inclusion of age groups in indications. We believe this guidance will help health care providers identify appropriate treatment options for their patients."
The draft guidance, "Indications and Usage Section of Labeling for Human Prescription and Biological Products - Content and Format," describes the FDA's recommendations for how to clearly convey such information and addresses circumstances where FDA regulations require that other information, in addition to the identification of the disease or condition, be included in the Indications and Usage section. As explained in the draft guidance, the Indications and Usage section should make clear the scope of the indication. The draft guidance describes circumstances in which an indication that is either broader or narrower than the parameters of the clinical studies supporting approval may be appropriate. The draft guidance also recommends the inclusion of age groups in the indication.
This guidance is one in a series of guidances the agency is developing or has developed to assist applicants with the content and format of labeling for human prescription drug and biological products. The labeling requirements and these guidances are intended to make information in the labeling easier for health care providers and patients to access, read and use.
The FDA, an agency within the U.S. Department of Health and Human Services, protects the public health by assuring the safety, effectiveness, and security of human and veterinary drugs, vaccines and other biological products for human use, and medical devices. The agency also is responsible for the safety and security of our nation's food supply, cosmetics, dietary supplements, products that give off electronic radiation, and for regulating tobacco products.