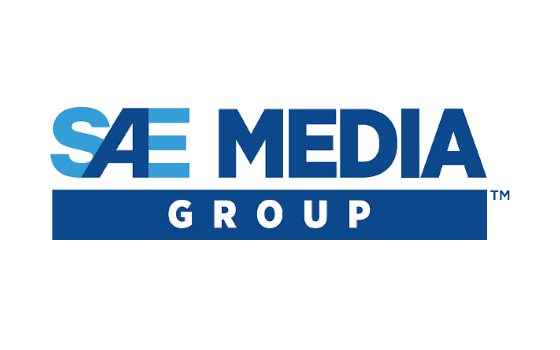 19 - 20 September 2022
, London, United Kingdom.
The Aseptic processing industry has seen consistent growth in recent years, with advances in innovative therapeutics, the introduction of novel techniques and personnel protocols, the integration of robotics and automation in filling lines, and rise of rapid microbiological methods being just a few of the factors driving this growth.
The Aseptic Processing equipment market was approaching a valuation of 10 billion USD in 2015, and is projected to exceed 12 billion USD in value by next year, then to far surpass a total market value of 50 billion USD before the end of the decade.
Join SAE Media Group to discuss and address the Guidance and Regulation including the EU GMP Annex 1, environmental control delving into the contamination control strategy, Pharma moving forward 4.0 covering data integrity and data consistency, robotics in aseptic processing and exploring the continued aseptic processing development in Annex 1 and environmental monitoring
This event is CPD Accredited
Benefits of Attending:
Discuss the revisions and the impact of Annex 1 on aseptic manufacturing
Explore the applications of rapid micro methods in the manufacture of sterile products
Discover a risk-based approach to cleaning and disinfection
Delve into case studies of competence in global aseptic manufacturing
Uncover the journey of isolation technology in a large biotech pharmaceutical plant
Analyse the new abilities of robotics and automation through their integration into aseptic technique
Who Should Attend?
Validation Managers
Senior Microbiologists
Senior QA's and QC's
Quality Control Managers
Heads of GMP Compliance
Quality Assurance Experts
Technical Operations Leads
Leaders in Sterility Assurance
Cleanroom Managers
Regulatory Affairs Managers
Production Managers
Quality Systems Managers
Heads of Quality Compliance
Process Leaders
Senior Auditors
Bioprocess Research & Development
Post-Conference Workshop on 21 September 2022
Implementation Strategy of Annex 1 in New or Existing Facilities
Led by: Richard Denk, Senior Consultant Aseptic Processing & Containment, Skan AG
For further information and to register, please visit:
http://www.asepticprocessing.co.uk/WPNWL
About SAE Media Group
SAE Media Group Conferences, based in London, connects global communities with focused networking conferences. We provide our customers with solutions through industry knowledge and collaboration that enables our attendees to return to their organisations better equipped to overcome their key business challenges.
Our key events focus on Defence and Aerospace, Pharmaceutical and Medical. Each year we bring together over 5,000 senior business professionals at our conferences.
SAE Media Group (SMG), an subsidiary of SAE International, reports the latest technology breakthroughs and design innovations to a global audience of nearly 1,000,000 engineers, researchers, and business managers. SMG provides critical information these professionals need to develop new and improved products and services.
SAE Media Group is comprised of two synergistic organizations:
SMG Conferences, based in London, produces over 60 high-level networking events worldwide, concentrating on the Aerospace, Defense, Pharmaceutical, and Medic al industries. These events bring together senior government and industry executives/program managers to share knowledge and collaborate on key technology topics including military space, unmanned and autonomous systems, microbiology, biosensors, and much more. SMG's flagship event, Global MilSatCom, is the world's premier conference for the military satellite communications market.
SMG Media, headquartered in New York City, offers a diverse multimedia network of engineering magazines, e-newsletters, web sites, webcasts, special reports, and custom marketing services. Primary areas of focus include the Aerospace/Defense, Automotive, Commercial Vehicle, Electronics, and Medical sectors, with extensive coverage of cross-industry technologies including batteries/energy storage, sensors, photonics and imaging, advanced manufacturing, robotics, and motion control.