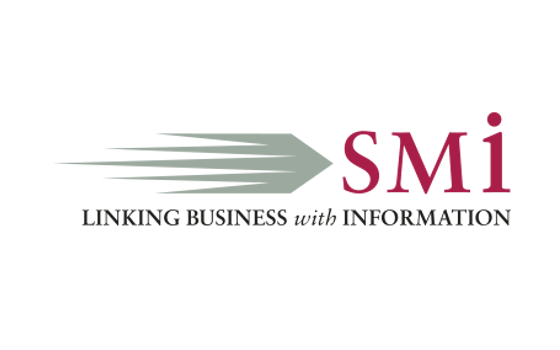 27 - 28 April 2022
, Boston, USA.
SMi's 5th Annual Pharmaceutical Microbiology East Coast Conference is taking place in Boston, with interactive workshops on April 26, 2022.
Microbiology remains an essential tool in reducing microbial growth in the manufacture of pharmaceuticals, to detect and eliminate microorganisms that would pose a risk to patients and jeopardise product batches.
Ensuring the sterility of the finished product continues to be one of the most critical aspects of drug development, however an array of factors are also sustaining new growth and transformation in this field. The regulatory landscape is changing, firstly with the preparation of Annex 1, in addition to increasing requirements pertaining to data integrity. Light is being shed on recent product recalls for mould contamination, and infection outbreaks serve as a reminder to pay more attention to these overlooked organisms, as well as considerations towards container closure integrity testing which is being increasingly deployed to block microbe movement.
On top of this, the developing integration of automation and robotics into the manufacturing pipeline, as well as the increased need for more rapid microbiology methods brought about in part by the surge in ATMPs, are all highlighting the necessity of the field in Pharma.
This industry is ever expanding, join leading experts in 2022 to discuss and analyse the latest advances and challenges surrounding Pharmaceutical Microbiology. Network with industry professionals, discuss revisions in regulatory and guidance documents, and gain a deeper insight into this corner of the field.
For further information and to register, please visit:
http://www.microbiologyeastcoast.com
About SMi Group
Established since 1993, the SMi Group is a global event-production company that specializes in Business-to-Business Conferences, Workshops, Masterclasses and online Communities. We create and deliver events in the Defence, Security, Energy, Utilities, Finance and Pharmaceutical industries. We pride ourselves on having access to the world's most forward-thinking opinion leaders and visionaries, allowing us to bring our communities together to Learn, Engage, Share and Network.