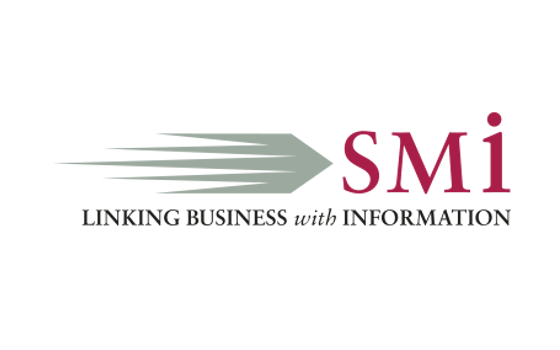 14 - 15 March 2022
, London, UK.
SMi Group presents its 3rd Annual AI in Drug Discovery Conference, taking place on the 14th and 15th March 2022 in London, UK. With the recent pandemic highlighting the need for rapid drug discovery, AI has become an area of increased interest. This is driven by the ability to discover drugs through the use of machine and deep learning. The current challenges within the drug discovery industry include the significant time consumption and expenses involved. This conference will discuss the solutions to these problems with presentations and updates from leading industry experts.
AI in drug discovery is leading the way into a shorter, cheaper and more successful R&D era where compound generation is automated, drug synthesis is predictable and undruggable diseases are finally being targeted.
AI in drug discovery is becoming an integral part of the research and development area of treating diseases with more companies incorporating 'Big Data' and data scientists within their R&D teams. Although the AI in drug discovery area has grown rapidly over the past few years, those in the industry acknowledge that there is a long way to go. Collaboration and partnerships are the key to driving this area forward.
Join SMi's 3rd annual AI in Drug Discovery conference and explore the latest industry updates in: the selection of targets using AI, decision making within drug discovery and closing the loop on AI in drug discovery. Don't miss out on presentations from leaders within the field, giving insights into the latest industry advances and answering the big questions within AI in Drug Discovery.
For further information and to register, please visit:
http://www.ai-indrugdiscovery.com
About SMi Group
Established since 1993, the SMi Group is a global event-production company that specializes in Business-to-Business Conferences, Workshops, Masterclasses and online Communities. We create and deliver events in the Defence, Security, Energy, Utilities, Finance and Pharmaceutical industries. We pride ourselves on having access to the world's most forward-thinking opinion leaders and visionaries, allowing us to bring our communities together to Learn, Engage, Share and Network.