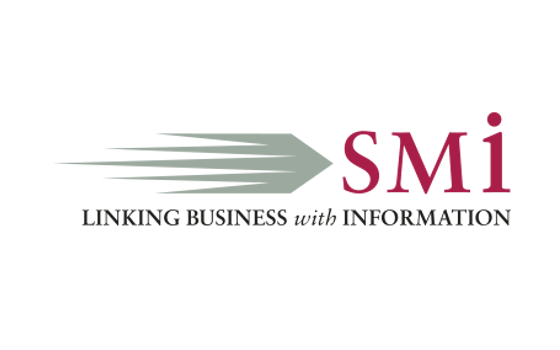 9 - 10 February 2022
, Virtual Conference: Online Access Only.
3D Cell Culture is gaining momentum in the pharmaceutical industry on account of the advantages such models pose for in drug discovery, from improved clinical translation and predictivity, to patient safety and sustainability.
SMi's 3D Cell Culture Conference will explore advances in the application of 3D cell models, from their employment in drug screening to reduce candidate attrition, to the latest insights into microphysiological systems, the regulatory landscape, and the clinical applications of 3D bioprinting.
Key Benefits of Attending
Discuss the uses of advanced cell technologies to construct in vitro models of human tissues
Explore the regulatory sciences surrounding Microphysiological systems, and their development and adoption for drug safety assessment
Uncover the major benefits of 3D modelling in enhancing clinical translation and predictability
Utilise 3D cell culture for High Throughput drug discovery and Content screening over traditional 2D methods
Delve into advanced case studies looking into organ models: from organotypic lungs to liver spheroids
Who should attend?
Biotech / Pharma Companies - Team Leader, Junior Principle investigator, Cell and Molecular Scientist, Chief Scientific Officer, Deputy Director, Manager, Founder, CEO, Head, Director, Programme Manager, Lab Head, Toxicologist
Academia Professor - Cell Technology, Stem Cell Sciences, Biochemistry, Protein Technology and Tissue Engineering
Solution Providers - Manager, Head of, CEO, Director, Founder, Account Manager, President, CSO, Executive, Managing Director, Vice President, COO
Organisations / Regulatory - Director, Senior Science Advisor, Scientific Officer
For further information and to register, please visit:
http://www.3d-cellculture.com
About SMi Group
Established since 1993, the SMi Group is a global event-production company that specializes in Business-to-Business Conferences, Workshops, Masterclasses and online Communities. We create and deliver events in the Defence, Security, Energy, Utilities, Finance and Pharmaceutical industries. We pride ourselves on having access to the world's most forward-thinking opinion leaders and visionaries, allowing us to bring our communities together to Learn, Engage, Share and Network.