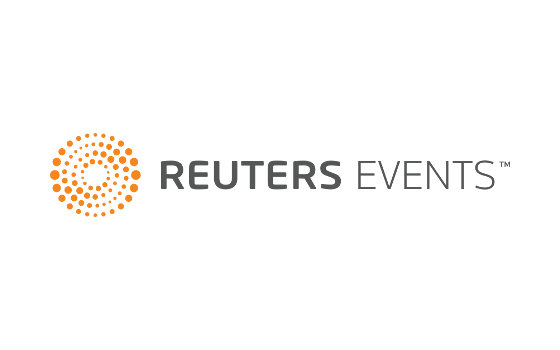 9 December, 2021
. 10AM EST, 3PM GMT, 4PM CET. Virtual Event.
Medical affairs teams are challenged by rising costs and accelerated timelines - and hampered by inefficiency throughout the insight gathering process. These breakdowns occur before a single insight is collected: by engaging with the wrong KOLs, medical affairs won't access the right strategic insights while wasting time and effort. Add to this the deafening volume of information that HCPs are being bombarded with, and it's quickly apparent that unless you can gather and implement insights quickly, you've missed your window of opportunity to deliver value to your physicians.
But by using technology and a refined strategy to identify the right experts, engage them in the right venue and obtain key insights in real-time, teams can build a winning strategy while reducing costs and shortening timelines.
In this webinar, you'll learn:
How to identify and interact with the best experts for the topics your HCPs need
Best practices to effectively engage audiences for optimum insight volume and quality
First steps in advanced insight management to deliver value faster to your physicians
Register your place for this exclusive webinar here
You will hear from:
Harmony Garges, Chief Medical Officer, ViiV Healthcare
Kirk Shepard, Chief Medical Officer OBG, SVP & Head of Global Medical Affairs, Eisai
Oscar Segurado, Chief Medical Officer, ASC Therapeutics
Lance Hill, CEO, Within3
Tune in live on December 9th 10am EST / 3pm GMT / 4pm CET, to join the Q&A with the panellists
About Reuters Events
Our mission is to make pharma more open and valued.
More open so that the strongest ideas and insights are brought to the fore in a transparent, trustworthy manner. More valued by having an authentic approach to building products and services that matter to patients.
To do this, Reuters Events provides a hub for senior-level pharma executives, patient groups and other health stakeholders to exchange ideas and observe shifting trends and practices. We provide commentary, events, reports, and other expert-driven content. One of our biggest strengths is to be able to gather advice, examples and understanding on the best industry work, articulate this across multiple channels, and create a mass movement to help us all improve. This is how we will serve patients better.
We actively respond to the aims and interests of our audience, so please get in touch if you think we can do more.