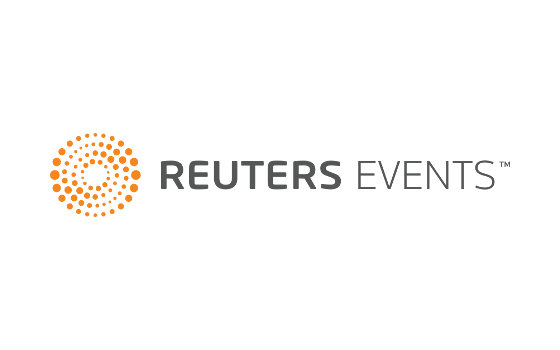 2 November 2020
, Virtual Event, USA.
Join 2500+ gene and cell therapy leaders for this (free to attend) conference brough to you by Reuters Events.
The race to commercialize cell & gene therapies (CGT) is heating up. Almost all of top 20 pharma have dedicated strategies, while US policy makers and the FDA are facilitating innovation and accelerating pathways to market.
With so few treatments on the market to benchmark against, and a relatively unknown understanding of the long-term patient journey, the industry knows it has huge challenges to overcome.
It's not good enough to sell patients and physicians on the dream. We must forge the way alongside government and payers to build new reimbursement models, and scale manufacturing with the optimal patient journey at the centre. All of this while continuing to identify new patient populations to ensure long-term commercial success.
Reuters Events' Cell & Gene Therapy Conference will bring together every key stakeholder to define commercialization approaches and get your solution to patients faster.
Exceptional online networking opportunities
You won't find an online cell and gene commercialization networking experience elsewhere. Reuters Events Pharma Cell & Gene Therapy USA 2020 is the only place to connect with commercialization leaders, patient experience experts, pricing and policy advisors, engagement and education front-runners.
Here's how:
Connect 1-on-1 with fellow attendees: Over several weeks, you'll have access to our online messaging platform, allowing you to connect with like-minded pharma leaders and set up a virtual coffee or formal meeting in your own time.
Interactivity: With 15+ interactive sessions including virtual workshops, live Q&As and panels, make your voice heard as a thought leader via the speaker question and messaging functions.
For further information and to register, please visit:
https://www.reutersevents.com/events/cellandgene
About Reuters Events
Our mission is to make pharma more open and valued.
More open so that the strongest ideas and insights are brought to the fore in a transparent, trustworthy manner. More valued by having an authentic approach to building products and services that matter to patients.
To do this, Reuters Events provides a hub for senior-level pharma executives, patient groups and other health stakeholders to exchange ideas and observe shifting trends and practices. We provide commentary, events, reports, and other expert-driven content. One of our biggest strengths is to be able to gather advice, examples and understanding on the best industry work, articulate this across multiple channels, and create a mass movement to help us all improve. This is how we will serve patients better.
We actively respond to the aims and interests of our audience, so please get in touch if you think we can do more.