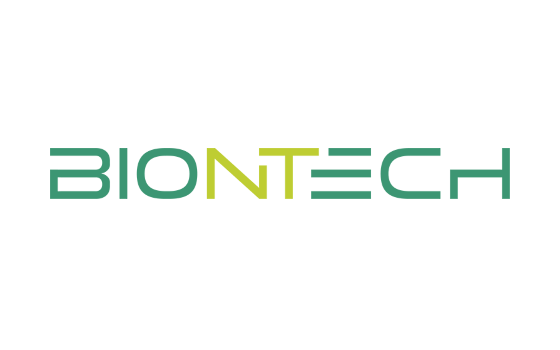 Pfizer Inc. (NYSE: PFE, "Pfizer") and BioNTech SE (Nasdaq: BNTX, "BioNTech") announced they have reached an agreement with the European Commission (EC) to amend their originally agreed contractual delivery schedules for the Pfizer-BioNTech COVID-19 Vaccine. This amendment rephases planned deliveries to help support the European Commission and Member States' ongoing immunization programs, and is aligned to the companies' commitment to working collaboratively to identify pragmatic solutions to address the evolving pandemic needs. Doses scheduled for delivery in June through August 2022 will now be delivered in September through fourth quarter 2022. The companies' full-year 2022 revenue guidance and the full-year commitment of doses to be delivered to EC Member States in 2022 remain unchanged.
Pfizer and BioNTech continue to evaluate potential adapted vaccines, including variant-based vaccines.
About Pfizer: Breakthroughs That Change Patients' Lives
At Pfizer, we apply science and our global resources to bring therapies to people that extend and significantly improve their lives. We strive to set the standard for quality, safety and value in the discovery, development and manufacture of health care products, including innovative medicines and vaccines. Every day, Pfizer colleagues work across developed and emerging markets to advance wellness, prevention, treatments and cures that challenge the most feared diseases of our time. Consistent with our responsibility as one of the world's premier innovative biopharmaceutical companies, we collaborate with health care providers, governments and local communities to support and expand access to reliable, affordable health care around the world. For more than 170 years, we have worked to make a difference for all who rely on us.
About BioNTech
Biopharmaceutical New Technologies is a next generation immunotherapy company pioneering novel therapies for cancer and other serious diseases. The Company exploits a wide array of computational discovery and therapeutic drug platforms for the rapid development of novel biopharmaceuticals. Its broad portfolio of oncology product candidates includes individualized and off-the-shelf mRNA-based therapies, innovative chimeric antigen receptor T cells, bi-specific checkpoint immuno-modulators, targeted cancer antibodies and small molecules. Based on its deep expertise in mRNA vaccine development and in-house manufacturing capabilities, BioNTech and its collaborators are developing multiple mRNA vaccine candidates for a range of infectious diseases alongside its diverse oncology pipeline. BioNTech has established a broad set of relationships with multiple global pharmaceutical collaborators, including Genmab, Sanofi, Bayer Animal Health, Genentech, a member of the Roche Group, Regeneron, Genevant, Fosun Pharma, and Pfizer.