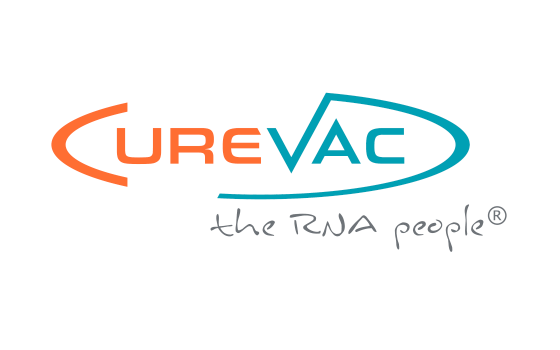 CureVac N.V. (Nasdaq: CVAC), a biopharmaceutical company developing a new class of transformative medicines based on messenger ribonucleic acid (mRNA) in clinical trials, has received notification from the German Federal Ministry of Education and Research (BMBF) that CureVac is expected receive up to 252 million euros to support the development of its COVID-19 vaccine candidate. In July 2020, CureVac had applied to a grant as part of a special program to accelerate the research and development of urgently needed vaccines against SARS-CoV-2. On July 29, the Federal Minister of Education and Research, Anja Karliczek, announced that CureVac and other companies were eligible for funding according to the recommendation of a panel of experts.

In addition to the further development of CureVac's vaccine-candidate against COVID-19, the grant is expected to be used for the rapid expansion of the vaccine production. Payments are contingent on reaching predefined milestones. CureVac expects funding of up to 103 million euros in 2020 and up to 149 million euros in 2021.

Franz-Werner Haas, Chief Executive Officer of CureVac, said: "CureVac highly appreciates this significant and important financial support, which is expected to enable us to accelerate the development of our CVnCoV vaccine candidate as well as to increase our manufacturing capacity and, hence, to fight the COVID-19 pandemic. Given the significant costs related to the development of a safe and effective vaccine as well as to the extension of the manufacturing capacity, we believe that this grant can substantially support our efforts to produce and develop a safe and effective vaccine in high volume as quickly as possible."
About CureVac
CureVac is a global clinical-stage biopharmaceutical company in the field of messenger RNA (mRNA) technology with expertise in developing and optimizing this versatile molecule for medical purposes. The principle of CureVac's proprietary technology is the use of mRNA as a data carrier to instruct the human body to produce its own proteins capable of fighting a wide range of diseases. The company applies its technologies for the development of prophylactic vaccines, cancer therapies, antibody therapies and the treatment of rare diseases. CureVac is headquartered in Tübingen, Germany with sites in Frankfurt and Boston, USA.