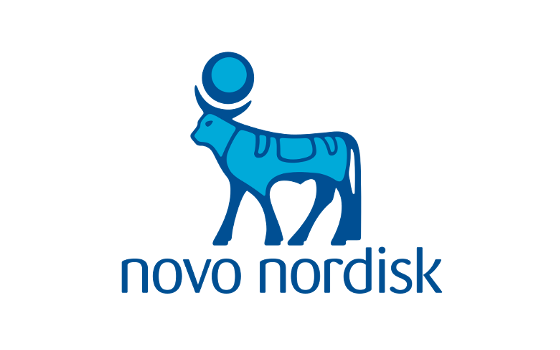 The Lyfebulb-Novo Nordisk Innovation Summit 2017 will recognize and empower international Patient Entrepreneurs with big ideas that disrupt the future of diabetes management. Patient Entrepreneurs have a unique ability to create value-adding disease management solutions beyond therapy. The aim is to support patient-driven innovation and laser-focus on improving the quality of life for those living with diabetes.
Pitch Competition
The pitch competition brings to the stage emerging Patient Entrepreneurs to pitch their invention or idea to Lyfebulb founders, Novo Nordisk R&D device leadership, researchers and engineers, and venture capitalists. Contestants will respond to a round of Q&A by the judging panel. The top three outstanding Patient Entrepreneurs will receive monetary awards to further develop their ideas:
1st Prize: 25,000USD
2nd Prize: 15,000USD
3rd Prize: 10,000USD
Benefits
National and international recognition: Visibility of the selected 10 finalists and the winner in particular.

Invitation to the Lyfebulb–Novo Nordisk Innovation Summit 2017 in Copenhagen as one of 10 Finalists.
Travel to and from, and accommodation in Copenhagen, Denmark during the Summit.
Opportunity to engage with Lyfebulb founders, Novo Nordisk device research leadership, researchers and engineers, and venture capitalists to interact and discuss how together we can disrupt the future of the management of diabetes.
The winner will be chosen by a judging panel made up of international representatives from the diabetes community.
Eligibility
You work on innovative ideas and concepts for better management of diabetes using consumer or medical devices or healthcare IT (drug only innovations are excluded).
You live with diabetes or have a close relative and/or loved one with diabetes.
You have the aspiration to develop your project and to deliver the benefit to others suffering from the same burden.
You have a registered company for developing and commercializing your idea and concepts that the prize money can be award too.
You can document that there is a sound scientific and medical rationale for the idea.
You have a strong business case behind the idea.
Application deadline is September 15th.
For further information and to apply, please visit:
http://lyfebulb.com/innovation-award/novo-nordisk-2017/
Related news article:
About Lyfebulb
Lyfebulb is a business focused on bridging patient communities with industry, and providing a strong voice to people living with chronic disease by empowering Patient Entrepreneurs. Our vision is to improve the quality of life of those living with diabetes and other chronic disease.
Lyfebulb was founded in 2014 and is headquartered in New York, NY.
About Novo Nordisk
Novo Nordisk is a global healthcare company with more than 90 years of innovation and leadership in diabetes care. This heritage has given us experience and capabilities that also enable us to help people defeat other serious chronic conditions: haemophilia, growth disorders and obesity.
Headquartered in Denmark, Novo Nordisk employs approximately 42,000 people in 77 countries and markets its products in more than 165 countries.