Bayer to sell men's health product Nebido™ to Grünenthal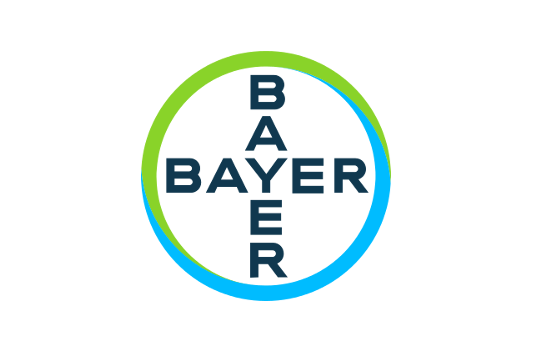 Bayer and Grünenthal have entered into a definitive agreement regarding the sale of Bayer's men's health product Nebido™ (testosterone undecanoate), for a purchase price totaling up to 500 million Euro.

Nebido for the treatment of male hypogonadism (testosterone deficiency) is available in over 80 countries since 2004. In 2021, the product contributed sales of 117 million Euro to Bayer's overall sales of more than 44 billion Euro.