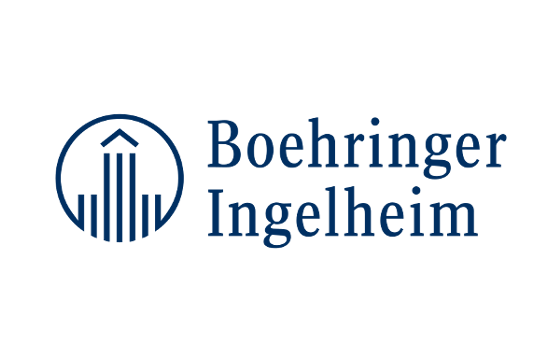 Boehringer Ingelheim announced that it will dedicate EUR 50 million to a new initiative called "Boehringer Ingelheim Social Engagements". The program provides financing for impact to social businesses in vulnerable communities through non-traditional financing options, combined with a partnering approach.
"Start-ups often need more than just funding, so we aim to provide financial and non-financial support together with complementary partners. Boehringer Ingelheim Social Engagements is dedicating 50 million Euros to help scale up solutions of social businesses to create systemic change," says Michael Schmelmer, Member of the Board of Managing Directors at Boehringer Ingelheim, announcing the initiative on the occasion of the "Making More Health Together 2021" convention.
Boehringer Ingelheim Social Engagements is an extension of Boehringer Ingelheim's flagship initiative, Making More Health (MMH). MMH was jointly created by Boehringer Ingelheim and Ashoka, the world's largest network of social entrepreneurs. This long-term partnership focuses on connecting innovative solutions with business expertise to address complex healthcare challenges for people, animals, and their communities.
One initiative is the Making More Health Business Accelerator, a program targeted towards social entrepreneurs in Sub-Saharan Africa. Since 2018, it provides financial means, in form of donations, and business expertise support through Boehringer Ingelheim employee engagement. Until today, 12 social businesses have been supported, and many have progressed to a stage, where more substantial funding is necessary. Boehringer Ingelheim Social Engagements is now stepping up to provide financial support beyond typical corporate donations. With this, Boehringer Ingelheim also wants to enable additional funding from other investors and engage with likeminded partners to catalyze expertise. This closes a critical financing gap for these social businesses.
After an initial start-up phase in 2022, Boehringer Ingelheim Social Engagements will extend its focus beyond the Making More Health Business Accelerator in Sub-Sahara Africa, by targeting additional projects globally.
Making More Health has committed to positively impact the lives and health of 50 million people and engage 20,000 Boehringer Ingelheim employees by 2030. Boehringer Ingelheim Social Engagements will be key to achieving this objective. An overview with case studies on the Making More Health Accelerator, as well as local projects can be found here.
About Making More Health
Making More Health (MMH) is a long-term global initiative of Boehringer Ingelheim in collaboration with Ashoka, the world-largest network of social entrepreneurs. It focuses on co-creation with the aim of creating shared value to achieve better solutions for today's global challenges, by integrating innovative social entrepreneurial thinking into business practices. MMH provides sustainable and holistic solutions to communities worldwide since 2010. Learn more at www.makingmorehealth.com
About Boehringer Ingelheim
Boehringer Ingelheim is working on breakthrough therapies that improve the lives of humans and animals. As a leading research-driven biopharmaceutical company, the company creates value through innovation in areas of high unmet medical need. Founded in 1885 and family-owned ever since, Boehringer Ingelheim takes a long-term perspective. Around 52,000 employees serve more than 130 markets in the three business areas, Human Pharma, Animal Health, and Biopharmaceutical Contract Manufacturing.