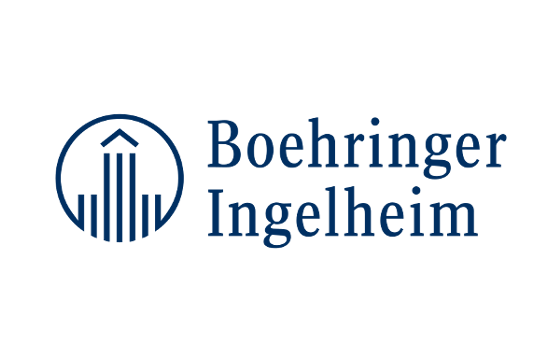 With the founding of BI X as independent subsidiary Boehringer Ingelheim will focus on breakthrough innovative digital solutions in healthcare from idea to pilot. The start-up will work closely together with all three business units of the company - Human Pharma, Animal Health and Biopharmaceuticals. It will provide a platform for collaborating with specialists in the field of data science, agile software development and user experience design.
"The future employees of BI X will tackle challenging tasks, collaborate with experts from many different disciplines to deliver meaningful solutions for Boehringer Ingelheim and its customers," outlines Michael Schmelmer, CIO of Boehringer Ingelheim and head of the digital lab.
BI X will develop prototypes for new products and solutions and test them together with the company's business units in pilot phases. The business units will then use the successfully developed new products and solutions themselves and bring them to the market. This approach is to ensure that knowledge and experience accrued at BI X are being quickly integrated into the digital lab's parent house.
Emphasizing the importance to the company, Simone Menne, member of the Board of Managing Directors of Boehringer Ingelheim, responsible for the Corporate Board Division Finance and sponsor of BI X says: "Digitalization is a strategic topic for our company and will enable us to provide even better treatment options for patients in the future. We are driving the digital transformation with many different initiatives in all business areas - BI X will further accelerate this change process. It will help us to ride the wave of digitization and to become a leader in digital healthcare. Being a separate legal entity from the parent house, BI X combines the freedom of a start-up with the power of one of the world's leading pharma companies."
BI X will serve as a digital lab for its parent house, taking up operations in July 2017. Boehringer Ingelheim is set to invest 10 million euros in BI X in 2017 and has started to recruit globally a multidiscipline team of 50 specialists. The digital lab will be located in Ingelheim at the company's headquarters in Germany.
For further information, please visit:
http://www.bix-digital.com
About Boehringer Ingelheim
Innovative medicines for people and animals have for more than 130 years been what the research-driven pharmaceutical company Boehringer Ingelheim stands for. Boehringer Ingelheim is one of the pharmaceutical industry's top 20 companies and to this day remains family-owned. Day by day, some 50,000 employees create value through innovation for the three business areas human pharmaceuticals, animal health and biopharmaceutical contract manufacturing. In 2016, Boehringer Ingelheim achieved net sales of around 15.9 billion euros. With more than three billion euros, R&D expenditure corresponds to 19.6 per cent of net sales.
Social responsibility comes naturally to Boehringer Ingelheim. That is why the company is involved in social projects such as the "Making More Health" initiative. Boehringer Ingelheim also actively promotes workforce diversity and benefits from its employees' different experiences and skills. Furthermore, the focus is on environmental protection and sustainability in everything the company does.