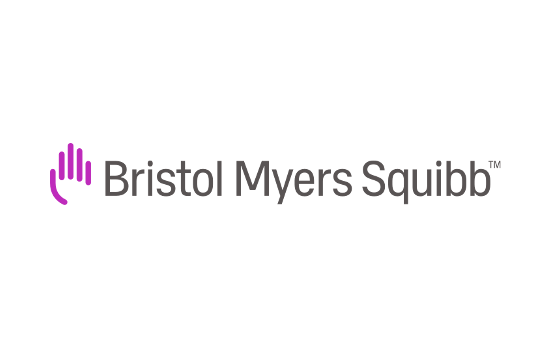 Voluntis (Euronext Paris, Ticker: VTX - ISIN: FR0004183960), a leader in digital therapeutics, and Bristol-Myers Squibb Company (NYSE:BMY) announced a collaboration agreement to create and investigate digital therapeutic solutions that will support cancer patients. Leveraging Theraxium Oncology, Voluntis' core platform for digital therapeutics in oncology, the collaboration will evaluate potential solutions that will support management of patient symptoms and remote monitoring by healthcare providers.
The goal is that the digital therapeutic, once researched and developed, would provide patients access to a mobile app that would support treatment and track symptoms. The app will be developed to embed evidence-based algorithms intended to provide patients with real-time recommendations for self-management of symptoms related to their therapy. The parties will also investigate how the solution could enable patients to more effectively communicate with their health care providers, capture and track symptoms, and receive a personalized supportive care plan.
Paul von Autenried, Chief Information Officer, Bristol-Myers Squibb, said, "This collaboration with Voluntis is an example of our commitment to advance patient care with digital solutions. By developing new technology and patient-centered initiatives such as these, we hope to advance the standards of clinical practice."
Pierre Leurent, CEO of Voluntis: "Bristol-Myers Squibb is a leading innovator in oncology. We are delighted to join forces with their talented teams to work on digital therapeutics that could have a significant impact on the treatment experience for patients worldwide. This collaboration is a recognition of our unique know-how and technology, as well as an important opportunity to bring it to scale in oncology."
About Bristol-Myers Squibb
Bristol-Myers Squibb is a global biopharmaceutical company whose mission is to discover, develop and deliver innovative medicines that help patients prevail over serious diseases.