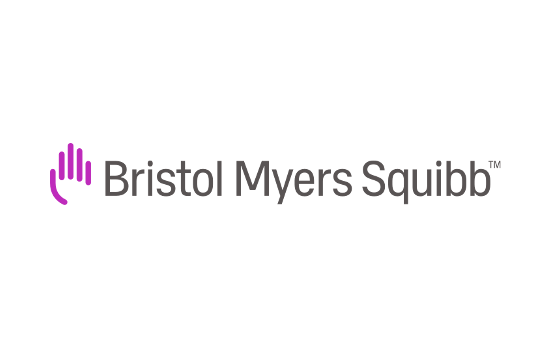 Bristol-Myers Squibb Company (NYSE:BMY) announced today that it has completed its previously announced divestment of its oral solid, biologics, and sterile product manufacturing and packaging facility in Anagni, Italy, to Catalent Inc.

The divestiture is part of Bristol-Myers Squibb's strategy to simplify and to realign its business portfolio to address changes in its business and the future requirements of its evolving pipeline. The Anagni facility manufactures and packages cardiovascular, anticancer, metabolic and anti-inflammatory medicines as well as non-penicillin-based antibiotics, antivirals, analgesics as injectables and biologics. The Company is focusing resources on its highest priorities of discovering, developing and delivering transformational medicines for patients facing serious diseases.
About Bristol-Myers Squibb
Bristol-Myers Squibb is a global biopharmaceutical company whose mission is to discover, develop and deliver innovative medicines that help patients prevail over serious diseases. For more information about Bristol-Myers Squibb, visit us at BMS.com or follow us on LinkedIn, Twitter, YouTube, Facebook , and Instagram.