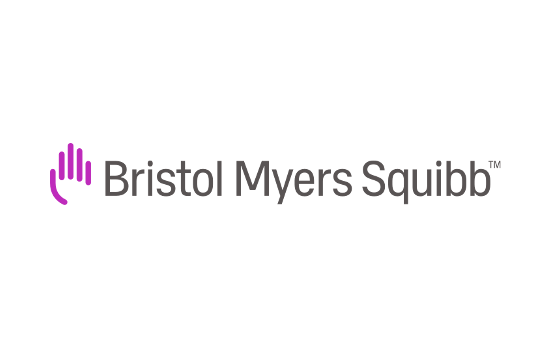 Bristol-Myers Squibb Company (NYSE: BMY) today provided an update on the approval process and timeline for the Company's pending merger with Celgene Corporation (NASDAQ: CELG). The Company remains actively engaged in discussions with the U.S. Federal Trade Commission ("FTC") on the FTC's continued review of the proposed transaction. To allow the transaction to close on a timely basis in light of concerns expressed by the FTC, the Company is planning the divestiture of OTEZLA® (apremilast).
The divestiture is subject to further review by the FTC and requires that Bristol-Myers Squibb enter into a consent decree with the FTC. Once the FTC accepts the consent order and the other customary closing conditions are satisfied, Bristol-Myers Squibb intends to close the Celgene transaction at the earliest possible date, which it currently expects to be at the end of 2019 or the beginning of 2020. The proceeds of the OTEZLA sale will allow Bristol-Myers Squibb to accelerate its post-closing deleveraging plans.
Bristol-Myers Squibb and Celgene have concluded their pre-notification process with the European Commission, and are pleased to confirm that they have today submitted the formal application for clearance by the European Commission.
The Company commented: "Bristol-Myers Squibb is committed to working with regulatory authorities around the world on the proposed combination with Celgene. The Company is focused on realizing the promise of the transaction, and is continuing to work to complete the transaction on a timely basis.
"Bristol-Myers Squibb reaffirms the significant value creation opportunity of the acquisition of Celgene. Together with $2.5 billion of cost synergies, a compelling pipeline and a strong portfolio of marketed products, the Company continues to expect growth in sales and earnings through 2025.
"The Company is continuing to develop its promising immunology pipeline asset, tyrosine kinase 2 (TYK2) inhibitor, in several autoimmune diseases, including psoriasis. Bristol-Myers Squibb looks forward to advancing its leadership in core areas of focus, including immunology, and delivering highly innovative medicines that bring meaningful benefits to patients as a combined company."
Bristol-Myers Squibb and Celgene have received approval for Bristol-Myers Squibb's acquisition of Celgene from their respective shareholders.
Morgan Stanley & Co. LLC is serving as financial advisor regarding the planned divestiture.
About Bristol-Myers Squibb
Bristol-Myers Squibb is a global biopharmaceutical company whose mission is to discover, develop and deliver innovative medicines that help patients prevail over serious diseases.