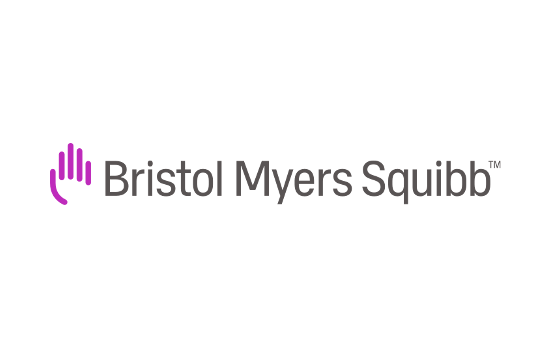 Bristol-Myers Squibb Company (NYSE: BMY) today announced that its shareholders voted to approve the issuance of shares of Bristol-Myers Squibb common stock in connection with the Company's pending merger with Celgene Corporation (NASDAQ:CELG) at the Special Meeting of Stockholders.
"We are pleased with the outcome of today's Special Meeting and thank our shareholders for their support for this combination," said Giovanni Caforio, M.D., Chairman and Chief Executive Officer of Bristol-Myers Squibb. "Together with Celgene, we will create a premier innovative biopharma company with leading scientific capabilities that is well positioned to address the needs of patients through high-value innovative medicines. We look forward to bringing the companies together, which we believe will deliver significant shareholder value."
More than 75% of the shares voted at the Special Meeting were voted in favor of the Celgene merger agreement. Bristol-Myers Squibb will file the final vote results, as certified by the independent Inspector of Election, on a Form 8-K with the U.S. Securities and Exchange Commission.
The transaction remains on track to close in the third quarter of 2019, subject to the satisfaction of customary closing conditions and regulatory approvals.
About Bristol-Myers Squibb
Bristol-Myers Squibb is a global biopharmaceutical company whose mission is to discover, develop and deliver innovative medicines that help patients prevail over serious diseases.