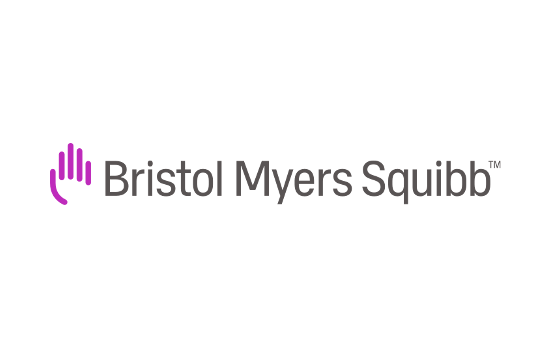 Bristol-Myers Squibb Company and the Harvard Fibrosis Network of the Harvard Stem Cell Institute today announce a research collaboration to discover and develop potential new therapies for fibrotic diseases, including fibrosis of the liver and heart. The Harvard Fibrosis Network brings together researchers across the schools and affiliated hospitals of Harvard University.
Fibrotic diseases impact many organs or tissues in the body, and are characterized by injury and chronic inflammation that lead to excess collagen deposition and scar formation in the affected organ or tissue. The scarring response compromises function and ultimately leads to organ failure. Treatments for fibrotic diseases are currently limited, and there is a significant unmet need for new options.
"Bristol-Myers Squibb strives to discover and develop transformational therapies that arrest or reverse the progression of fibrosis and restore organ function," said Carl Decicco, Ph.D., head of Discovery, Bristol-Myers Squibb. "We are excited to work with the Harvard Fibrosis Network, as we believe this collaboration will advance fibrosis research with a goal of expediting the development of new therapies for patients with these debilitating conditions."
"The Harvard Fibrosis Network was founded on the principle that fibrotic processes across different organs could share commonalities. To accelerate our understanding in this area, we draw on a large accomplished group of investigators at the Harvard Stem Cell Institute who focus on many different organs and biological processes. Our collaboration with Bristol-Myers Squibb will advance our efforts to discover and develop fibrosis therapies, because it allows us to combine the best of academic, clinical, and pharmaceutical research practice," said Joseph V. Bonventre, M.D., Ph.D. Bonventre is the lead researcher of the Harvard Fibrosis Network, Executive Committee member of the Harvard Stem Cell Institute, Samuel A. Levine Professor of Medicine at Harvard Medical School, and Chief of the Divisions of Renal Medicine and Engineering in Medicine at Brigham and Women's Hospital.
Under the terms of the agreement, leading academic investigators of hepatic and cardiac fibrosis from the Harvard Fibrosis Network will collaborate closely with leading scientists from Bristol-Myers Squibb on four projects over three years. Specific research projects will focus on applied fibrosis biology, identification of noninvasive biomarkers, and novel targets for potential anti-fibrotic therapies, in the areas of hepatic and cardiac fibrosis.
About Harvard Stem Cell Institute
The Harvard Stem Cell Institute (HSCI), formed in 2004, brings together more than 1,000 scientists in the schools and affiliated hospitals of Harvard University. Its mission is to advance the understanding of human development and disease, support the discovery of stem cell-based therapies and cures for diseases, and train the next generation of stem cell scientists. The Harvard Fibrosis Network is a perfect example of how HSCI stimulates collaboration across disciplines, sectors, and institutional boundaries to accelerate discoveries that benefit humankind.
About Fibrosis at Bristol-Myers Squibb
Bristol-Myers Squibb is committed to the discovery and development of medicines for the treatment of fibrosis, the buildup of scar tissue that impacts organ function. We are advancing a robust pipeline of investigational compounds to address areas of high unmet need in fibrosis, including nonalcoholic steatohepatitis (NASH), a condition with no approved treatment options that may lead to liver fibrosis and/or cirrhosis; and idiopathic pulmonary fibrosis (IPF), a progressive lung disease with a high mortality rate. We are researching multiple mechanisms and approaches to make the biggest impact on patients.
About Bristol-Myers Squibb
Bristol-Myers Squibb is a global biopharmaceutical company whose mission is to discover, develop and deliver innovative medicines that help patients prevail over serious diseases.