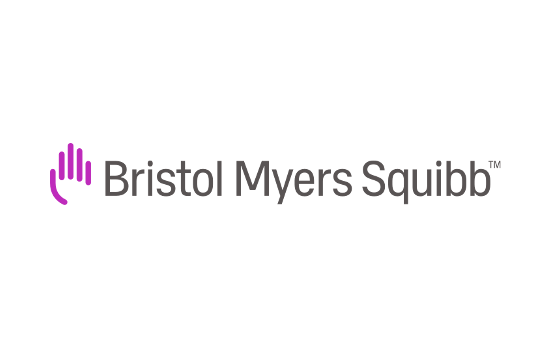 Bristol-Myers Squibb Company (NYSE:BMY) today announced that it has completed the previously announced planned acquisition of IFM Therapeutics. The transaction includes full rights to IFM's preclinical STING (stimulator of interferon genes) and NLRP3 agonist programs focused on enhancing the innate immune response for treating cancer. IFM's STING agonist program includes a lead asset that accelerates the company's efforts against this target, while the NLRP3 agonist program includes a potential first-in-class pipeline candidate. A newly formed entity will be established by the current shareholders of IFM - IFM Therapeutics LLC - and it will retain IFM's current personnel and facilities, as well as its remaining research programs, which include an NLRP3 antagonist program focused on curbing immune responses that lead to inflammatory diseases and fibrosis.
About Bristol-Myers Squibb
Bristol-Myers Squibb is a global biopharmaceutical company whose mission is to discover, develop, and deliver innovative medicines that help patients prevail over serious diseases.
About IFM Therapeutics LLC
IFM Therapeutics LLC is a privately held biopharmaceutical company based in Boston, Massachusetts. The company was founded by an international group of preeminent scientists and physicians who have spent decades understanding innate immunity and the role it plays in regulating the immune system. IFM's team has discovered and developed small molecules that modulate novel targets in the innate immune system as next-generation therapies for cancer, autoimmunity, and inflammatory disorders.