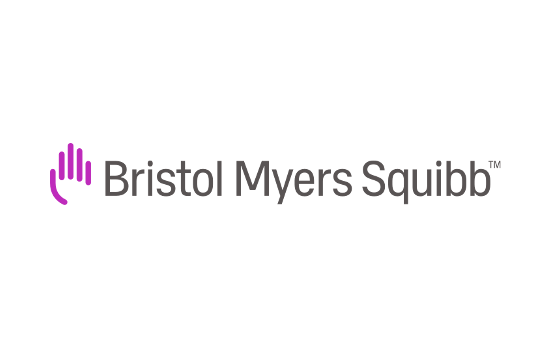 Bristol-Myers Squibb Company (NYSE:BMY) and SK Biotek Co., Ltd. today announced the companies have signed a definitive purchase agreement to sell Bristol-Myers Squibb's small molecule active pharmaceutical ingredient manufacturing facility in Swords, Ireland, to SK Biotek, a wholly-owned subsidiary of SK Holdings, based in Seoul, South Korea. The companies intend to complete the deal by the fourth quarter 2017, at which time SK Biotek will continue to manufacture the current portfolio of small molecule pharmaceutical products at the site.
The Swords facility currently manufactures active pharmaceutical ingredients (APIs) for a number of medicines including Bristol-Myers Squibb's and Pfizer's Eliquis. Through the years, the site has produced medicines that have helped millions of people in the fight against serious diseases such as cancer, cardiovascular disease, hepatitis, HIV/AIDS and psychiatric disorders. SK Biotek will operate the plant as a stand-alone Contract Development Manufacturing Organization (CDMO), and intends to add marketing, research and development (R&D) talent, and invest in upgrades to bring additional capacity to the site. Bristol-Myers Squibb and SK Biotek will manage a smooth transition to ensure reliable supply for customers and patients.
"This transaction is an important step to achieve our goal of becoming a leading global CDMO." Junku Park, Ph.D., chief executive officer of SK Biotek, commented, "It allows us to enhance technological and manufacturing capacity and build long-term partnerships with existing and new customers. We have chosen to invest in Ireland because of the welcoming business environment and the exceptionally talented workforce, and we look forward to growing our presence in Swords in the coming years. We are very pleased to welcome the Swords facility to SK Biotek."
"We value our partnership with SK Biotek and believe today's agreement will continue the vital role the Swords facility plays for its employees, the community and patients," said Lou Schmukler, president, Global Product Development & Supply, Bristol-Myers Squibb. "Today's agreement is an important step in the ongoing evolution of our manufacturing network to support the company's innovative portfolio. Our continued investment in Ireland is critical for our ability to deliver transformational medicines to patients, both through the increased biologics capabilities we are building in Cruiserath and our ongoing commercial and business presence in Dublin."
SK Biotek and Bristol-Myers Squibb have an established relationship in pharmaceutical manufacturing and supply. SK Biotek has been a supplier to Bristol-Myers Squibb for 10 years and a key producer of commercial API starting materials and chemical intermediates. With state of the art R&D facilities, multi-purpose manufacturing plants and a deep foundation in manufacturing technologies, SK has provided a high degree of flexibility and quality service to Bristol-Myers Squibb and continues to be a trusted partner from early phase development through to commercial production.
Bristol-Myers Squibb and SK Biotek anticipate that the transaction will close during the fourth quarter of 2017. Closing of the transaction is subject to SK Biotek's receipt of certain environmental permits in addition to other customary closing conditions. The transaction has been approved by the boards of directors of both companies.
About Bristol-Myers Squibb
Bristol-Myers Squibb is a global biopharmaceutical company whose mission is to discover, develop and deliver innovative medicines that help patients prevail over serious diseases.
About SK Biotek
SK Biotek is a rapidly growing CDMO in Korea, serving many of the global pharmaceutical companies. SK Biotek is a world leader in continuous flow process from development to commercial manufacturing. SK Biotek is at the core of the SK Group's plan to further expand its presence in the pharmaceutical industry.
SK Group is the 3rd largest conglomerate in South Korea with 280 affiliates/branches and over 82,000 employees around the globe with $141 billion of total assets and $121 billion of total revenues in 2015. While the Group's key businesses are Energy & Chemicals, IT & Semiconductor and Marketing & Services, it has also been making significant investments in the pharmaceutical business for more than 20 years.