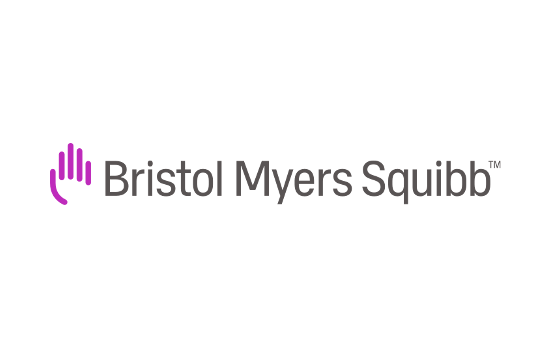 Bristol-Myers Squibb Company (NYSE:BMY) today announced important changes to its U.S. geographic footprint that will strengthen capabilities of the company's R&D hubs of world-class science and innovation in Central New Jersey, the San Francisco Bay Area and Cambridge, Massachusetts while further integrating biologics development with clinical manufacturing at key sites to foster greater speed and collaboration. The changes are consistent with the evolution of the company's operating model, and follows previously announced investments to modernize workspace with the development of a state-of-the-art research facility in Cambridge, the expansion of its Redwood City research campus in the San Francisco Bay Area and recently opened Princeton Pike facility in Lawrenceville, New Jersey.
Bristol-Myers Squibb will make investments in the construction of a new R&D building at the company's Lawrenceville, New Jersey campus that will co-locate lab-based Discovery and Translational Medicine activities, construction at its New Brunswick, New Jersey facility to support biologics development, and construction to continue expansion of its biologics campus in Devens, Massachusetts. The company also announced it intends to initiate a phased multi-year closure of its Hopewell, New Jersey site by mid-2020 and will not renew its lease at the Lake Union Steam Plant site in Seattle, Washington in 2019. The company confirmed previously announced plans to close its Wallingford, Connecticut site by the end of 2018, and also announced it will no longer build a Connecticut Development site. The company expects many of the roles from Wallingford, Hopewell and Seattle will transition to other U.S. locations.
"These important changes to our U.S. geographic footprint will ensure we have the structural, operational and financial flexibility to deliver as effectively as possible on our mission for patients," said Giovanni Caforio, M.D, chief executive officer, Bristol-Myers Squibb. "Today's announcement underscores our commitment to make the right investments to continue to deliver on the promise of our pipeline and to bring transformational medicines to patients, today and in the future."
In October, 2016, Bristol-Myers Squibb announced an evolution of its operating model to drive the company's continued success in the near and long term through a more focused investment in commercial opportunities against key brands and markets, a competitive and more agile R&D organization that can accelerate the pipeline, streamlined operations and realigned manufacturing capabilities that broaden biologics capabilities to reflect its current and future portfolio.
About Bristol-Myers Squibb
Bristol-Myers Squibb is a global biopharmaceutical company whose mission is to discover, develop and deliver innovative medicines that help patients prevail over serious diseases.